Goods shortages due to the shy merchants
A lot of products ran out of stock in the U.S. stores, because the merchants despite the Christmas season are too shy to order large stocks, because of the crisis.
The stores afraid to order too much from a product and to build up of unsold stocks. As Christmas approaches, consumers spent slightly more, but the usual Christmas rushes are no longer. The cautious behavior of the traders results in; that the popular toys and products are ran out of stock weeks before Christmas – reports MTI-Eco after The Washington Times.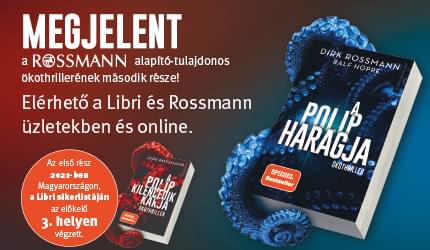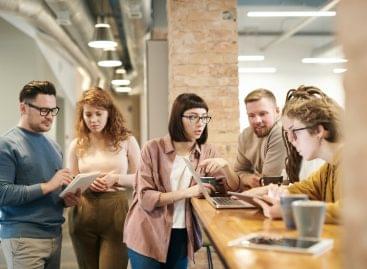 One of the most difficult parts of a job advertisement…
Read more >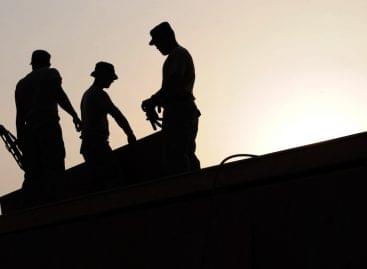 In addition to the SZÉP card, company programs, telephone or…
Read more >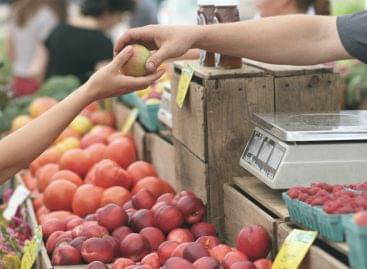 In November, consumer prices exceeded a year earlier by an…
Read more >