The makers of aristocratic wines (Part 1)
The Twickel Vineyards (formerly known as Liszt Winery) is the largest winery of the Szekszárd wine region. The winery has shown an impressive development in recent times. The estate is owned by Baron Twickel György since 1993 – we talked with him about his family, his business visions and the sales and marketing strategy of their products. (Part 1)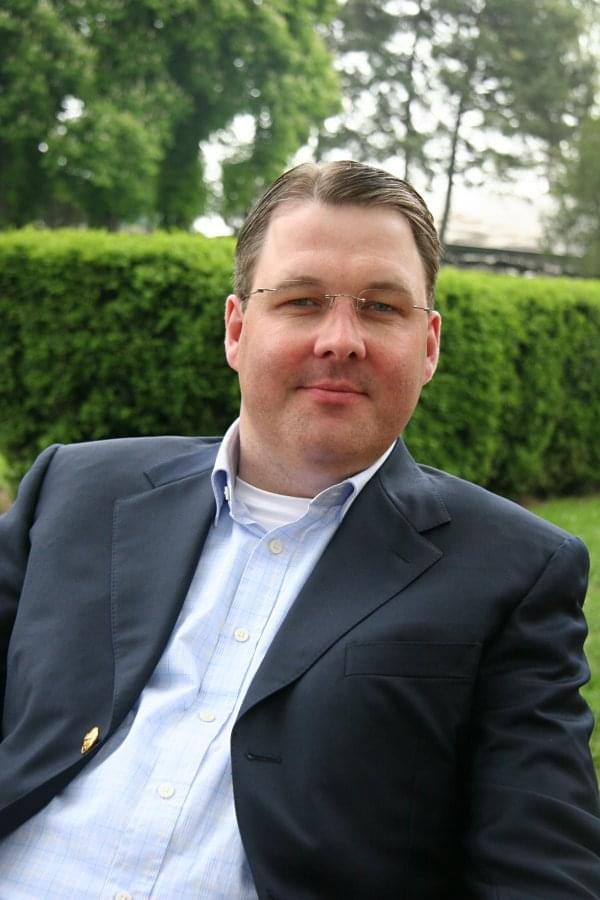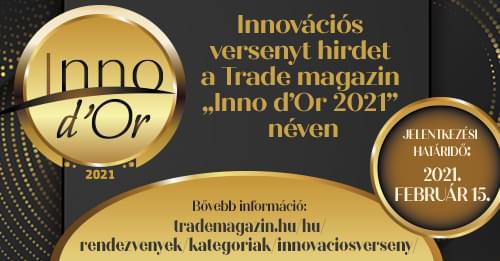 We became the owners of the Szekszárd Zrt. in 1993 says Twickel György. We began to invest heavily into the orchards and into the technological renewal of the winery in the following year. We restructured the type of structure and introduced a novelty in Hungary: the rate limitation. The winery – we can say – is still in the state of constant renewal.
Our determining wine types are: Szekszárdi kadarka and the spicy and fruity Gamay, as well as the Cabernet Sauvignon, Cabernet Franc, Merlot, Pinot Noir, Merlot, the Portugieser and the special Syrah.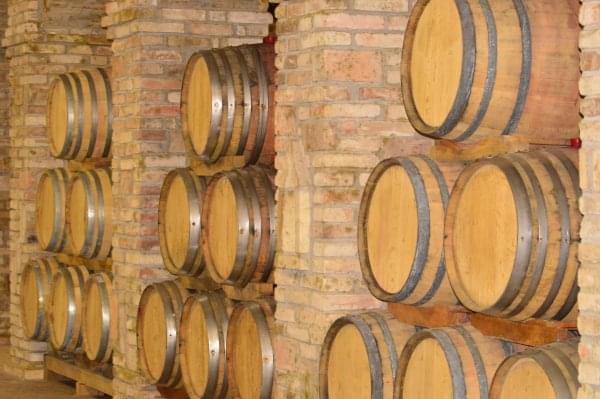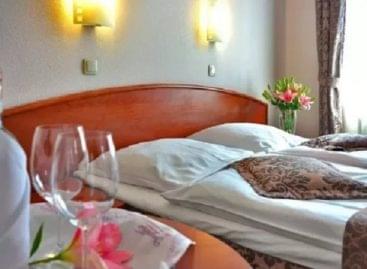 After the lifting of epidemiological restrictions, domestic tourism could pick…
Read more >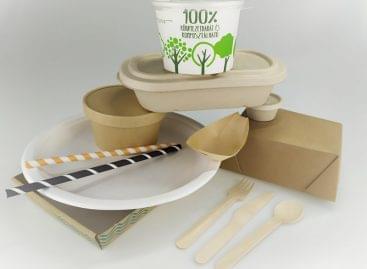 Sorry, this entry is only available in Hungarian.
Read more >