Investigation into retail prices
A report by EU Parliament's Agriculture Committee calls for a Europe-wide investigation into retail prices, a database of food prices to be set up to allow comparison and a telephone hotline for consumers and farmer's.
 At present shoppers can pay up to 5
times the cost of some items of food compared to the price at the
farm gate. In the late 1950's farmers received half the retail price
of food – this has now slumped to 7% in the UK and 18% in France.
The report says that large retailers
can sometimes abuse their position and distort competition to the
detriment of shopper and farmers alike. In particular they are
concerned about the effect of supermarket price wars on farm wages.
It also notes the fact that many dare not complain for fear the
supermarket will buy goods elsewhere.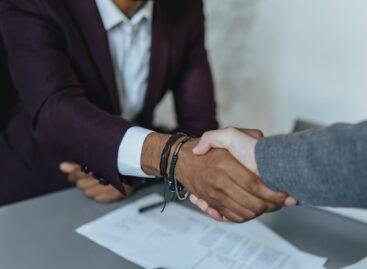 CEOs around the world expect an economic downturn, according to…
Read more >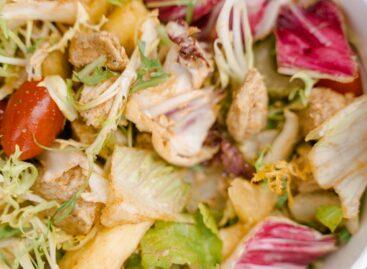 Hungary can avoid recession this year with a GDP expansion…
Read more >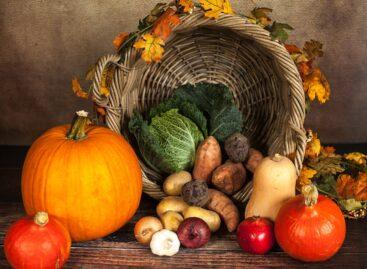 In Bucharest, the consumer basket containing basic foodstuffs rose in…
Read more >