McDonald's raises prices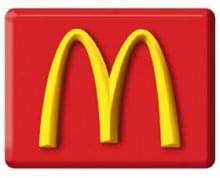 According to the plans of McDonald's Corp. the price of the products of the company, will be increased by high raw material costs increases. Company's prices will increase the most in Europe.
McDonald's estimates that the costs increased by 2 to 2.5 percent this year in the United States and by 3.5 to 4.5 percent in Europe in 2011. McDonald's did not want to give forecasts for the Asian market. The restaurant primarily purchases beef, pork, bread and milk, soda, ketchup and other sauces – reports Világgazdaság Online, after AFP.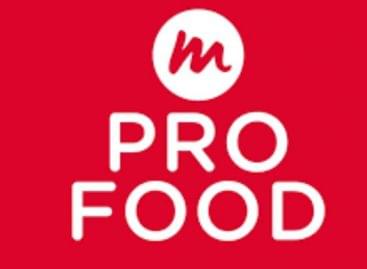 M Profood Zrt., which is engaged in the production of…
Read more >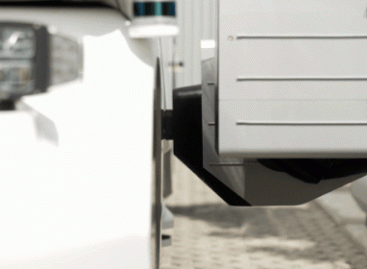 Sorry, this entry is only available in Hungarian.
Read more >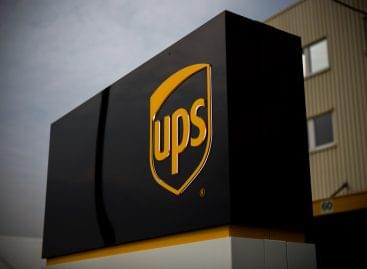 The newly built facility and multi-regional investment provide the company…
Read more >