The consumer confidence index improved unexpectedly in the euro area and the EU in April
Instead of the expected deterioration, consumer confidence in the euro area and the European Union improved in April from a low of 22 in March, according to a report by the European Commission's Directorate-General for Economic and Financial Affairs (DG EcFin) on Thursday.
According to preliminary data from DG EcFin, the euro area consumer confidence index rose by 1.8 points from minus 18.7 points in the previous month to minus 16.9 points in April.
Analysts expected minus 20.0 points, further deterioration.
However, despite the unexpected improvement, the sentiment index remained well below the long-term average. (MTI)
Related news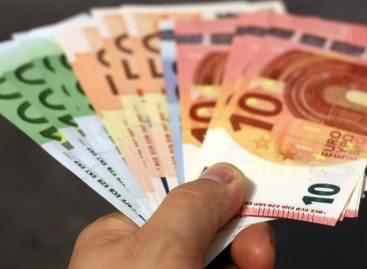 In the second quarter, economic growth in the Eurozone was…
Read more >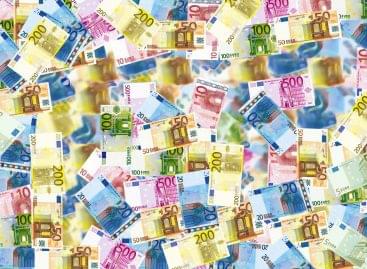 In July, the economic sentiment index of the euro zone…
Read more >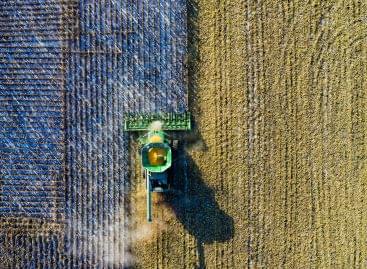 In the framework of a large-scale international raid covering 31…
Read more >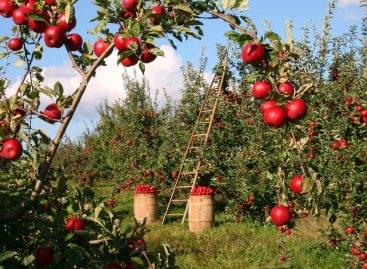 In addition to the lack of water, heat waves and…
Read more >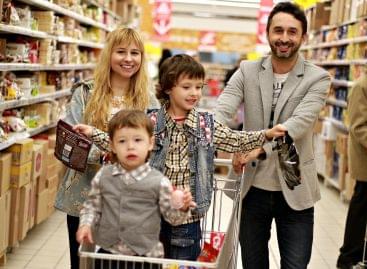 Tesco says goodbye to staffed checkouts as it prioritises self-service…
Read more >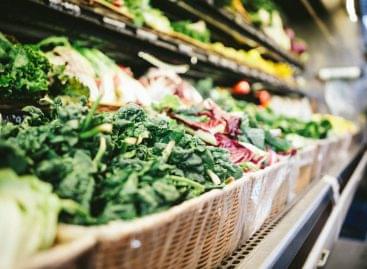 Biological waste found at every step of the food chain…
Read more >