The euro area's foreign trade surplus fell to a fraction in April
In April, due to the demand-reducing effect of pandemiological restrictions, the euro area foreign trade surplus shrank more than expected to a fraction of a year earlier, according to a report by the European Union's statistical office, Eurostat, published on Monday.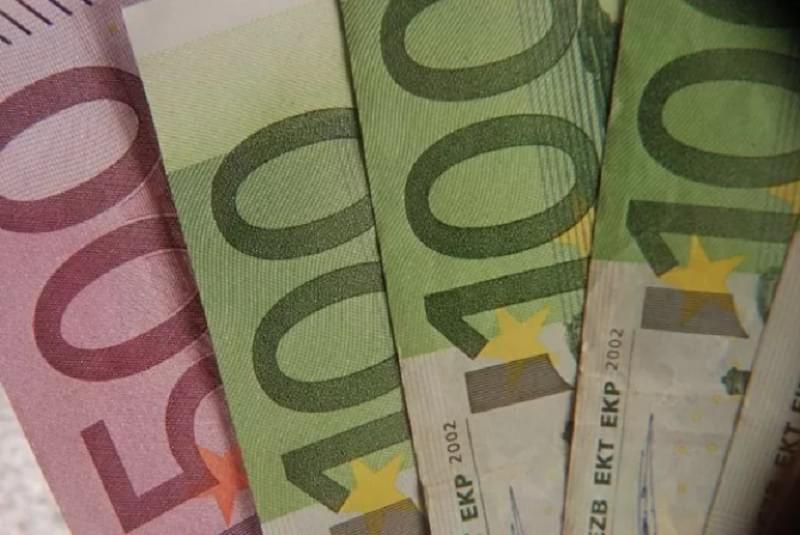 According to Eurostat's first estimate, exports of goods from the 19 euro area countries to the rest of the world fell by 29.3 percent year-on-year to 136.6 billion euros. Imports fell by 24.8 percent to 133.7 billion euros.
The euro area thus recorded a foreign trade surplus of 2.9 billion euros in April, up from a surplus of 15.5 billion euros of a year before. The market expected a slightly larger-than-actual trade surplus of 15.9 billion euros from the euro area in April. (MTI)
Related news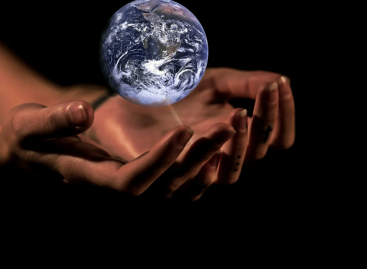 Most Hungarian businesses perceive the effects of climate change, 50…
Read more >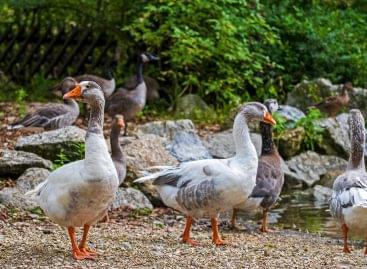 According to the relevant regulations of the World Organization for…
Read more >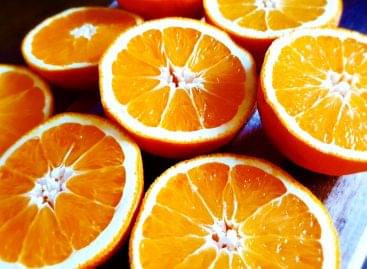 South Africa appealed to the WTO against the mandatory cold…
Read more >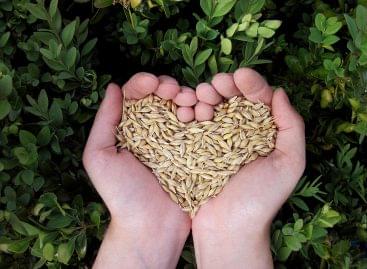 Dr. Oszkár Ökrös, Deputy State Secretary responsible for international relations,…
Read more >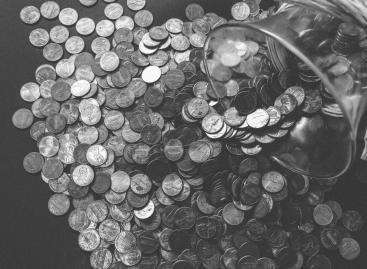 Increase in utilities, fuel changes, transformation of the kata, drought…
Read more >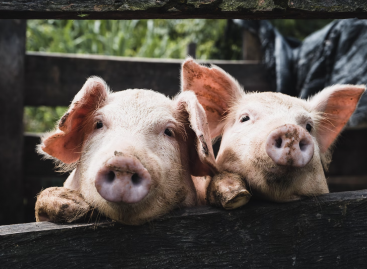 EFSA has published a scientific opinion on the welfare of pigs…
Read more >