With application and community power against food waste
According to the data of the National Food Chain Safety Office (Nébih), 1.8 million tons of food waste is generated in Hungary every year, while a third of the almost 4 billion tons of food produced in the world is trashed.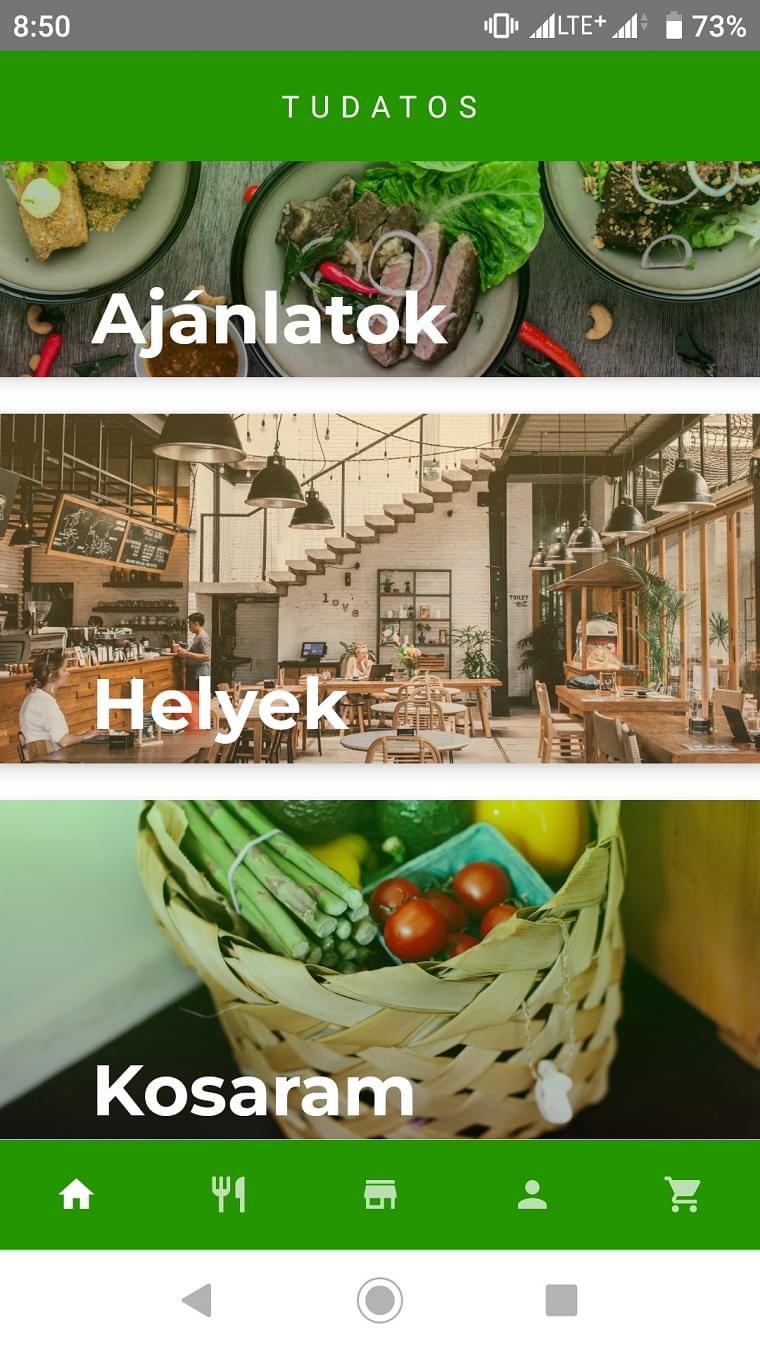 An application developed in Hungary therefore set out to form a community approach to food waste: Through the application, canteens, menu restaurants and restaurant chains can also sell their remaining but untouched and high-quality food, giving them extra income and consumers get discounted offers and a variety of dishes. And the related online interfaces, which also include useful green practices, forge a community of users who care about the environment and our planet.
Related news
Purina today launches a new dog treat formulated with nutritious…
Read more >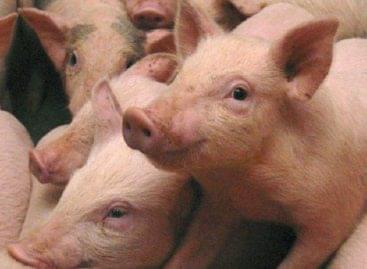 Due to serious violations, the operation of a pig slaughterhouse…
Read more >
From the point of view of food safety, 23 peach…
Read more >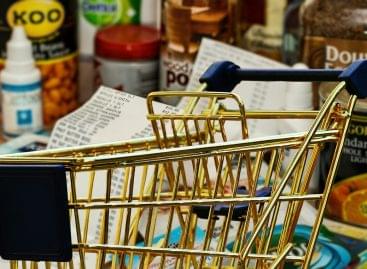 This year's economic outlook is viewed differently by analysts interviewed…
Read more >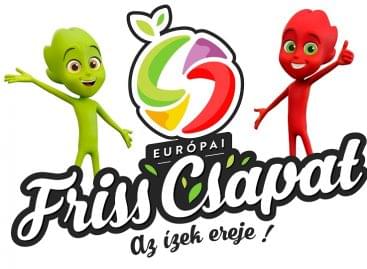 This year marks the start of another three-year period of…
Read more >
The Hungarian Food Bank Association and Munch, the Food Saving…
Read more >