Apple, Google and Coca-Cola at the top of the ranking
Interbrand published its TOP 100 Global Brand 2014 early November. Apple was ranked the highest with an estimated value of USD 118.9 billion and a 21-percent increase in brand equity. Google came in second with USD 107.4 billion and a 15-percent growth. Coca-Cola finished third with USD 81.6 billion, proving that FMCG brands can compete with high-tech firms. Other FMCG brands in the top 40 were Disney (13), Gillette (18), Pepsi (24), Pampers (30), Kellog's (32), Budweiser (34) and Nescafé (38).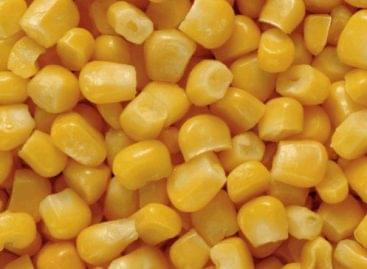 Six candidates of the maize breeding department of the Agricultural…
Read more >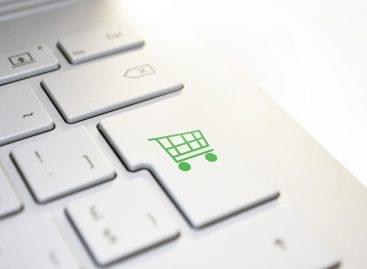 Sorry, this entry is only available in Hungarian.
Read more >