Emese Antal: 'We are responsible for our health'
In the 11 April episode of the Future Talks podcast dietitian and sociologist Emese Antal spoke about the innumerable half-truths about the efficiency of different diets, which are spreading fast on the internet. She underlined the fact that eating is supposed to be a source of joy, and that there is no need for extremities, all we need is being familiar with the basics. "Eat 4-5 times a day, a little bit of everything, follow a diverse diet and drink a lot" – she explained. She also talked about the growing popularity of personalised diets and plant-based foods, and the problem of too many Hungarians being overweight.
You can listen to and watch the full conversation at the following platforms by clicking on the links:
Youtube:
Facebook:
https://www.facebook.com/trademagazin.hu
Soundcloud:
https://soundcloud.com/trade-magazin
Spotify:
https://open.spotify.com/show/1imr2D62BIXEzsr5RNABLu
Trade magazin:
https://trademagazin.hu/hu/rendezvenyek/future-talks-business-podcast/
Every Monday at 17.00 there is a new episode of Trade magazin's business podcast, Future Talks with Szilvia Krizsó.
Related news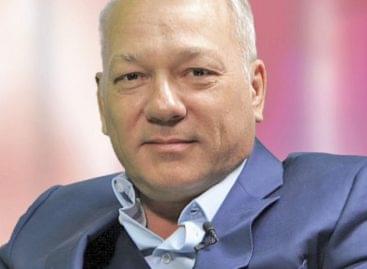 Trade magazin's Business Podcast, Future Talks with Szilvia Krizsó continues…
Read more >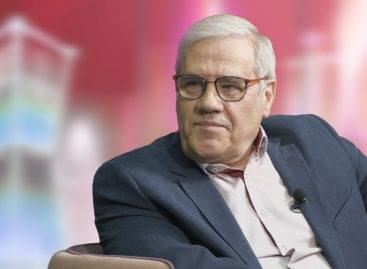 To address young people with classical music is quite a…
Read more >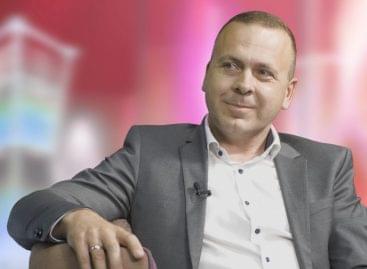 How big is the carbon footprint of a bank? And…
Read more >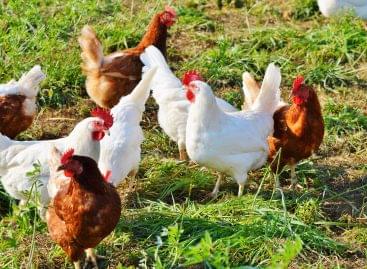 All 5,000 laying hens were killed in the Dutch egg-producing…
Read more >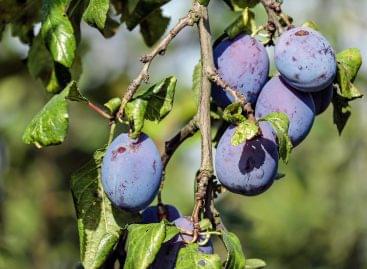 Due to low fruit prices, fruit growers are faced with…
Read more >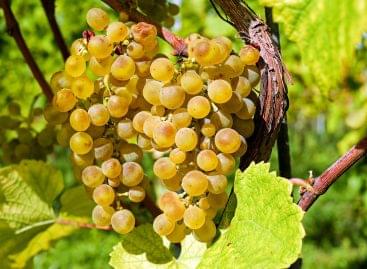 The estimates for the low grape harvest and the grape…
Read more >