Plastic milk bottles came back in UK
Shoppers will soon be able to buy milk in plastic bags as part of a green initiative of Waitrose.
The supermarket chain Waitrose is
abolishing plastic milk bottles to reduce landfill and save the
energy used in their manufacture .
The new bags are made from
biodegradable plastic and can be recycled. Britons consume about 180
million pints of milk a week, of which at least two thirds is sold in
plastic bottles. Waitrose is to promote the milk bags in more than 50
stores around Britain.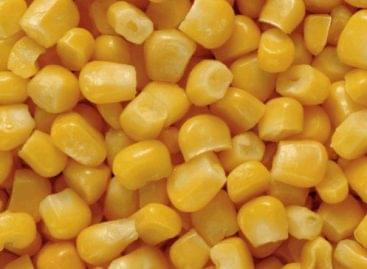 Six candidates of the maize breeding department of the Agricultural…
Read more >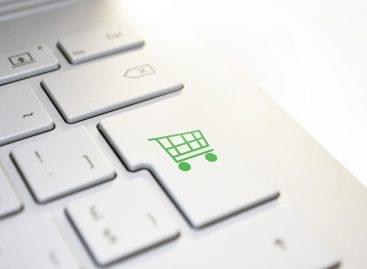 Sorry, this entry is only available in Hungarian.
Read more >