AM Secretary of State: the government has increased teh co-financing of the rural development program to 80 percent
The government has increased co-financing for the Common Agricultural Policy (CAP) rural development program from 17.5 percent to 80 percent, the state secretary, responsible for agriculture and rural development said at the opening of the Agroinform online event.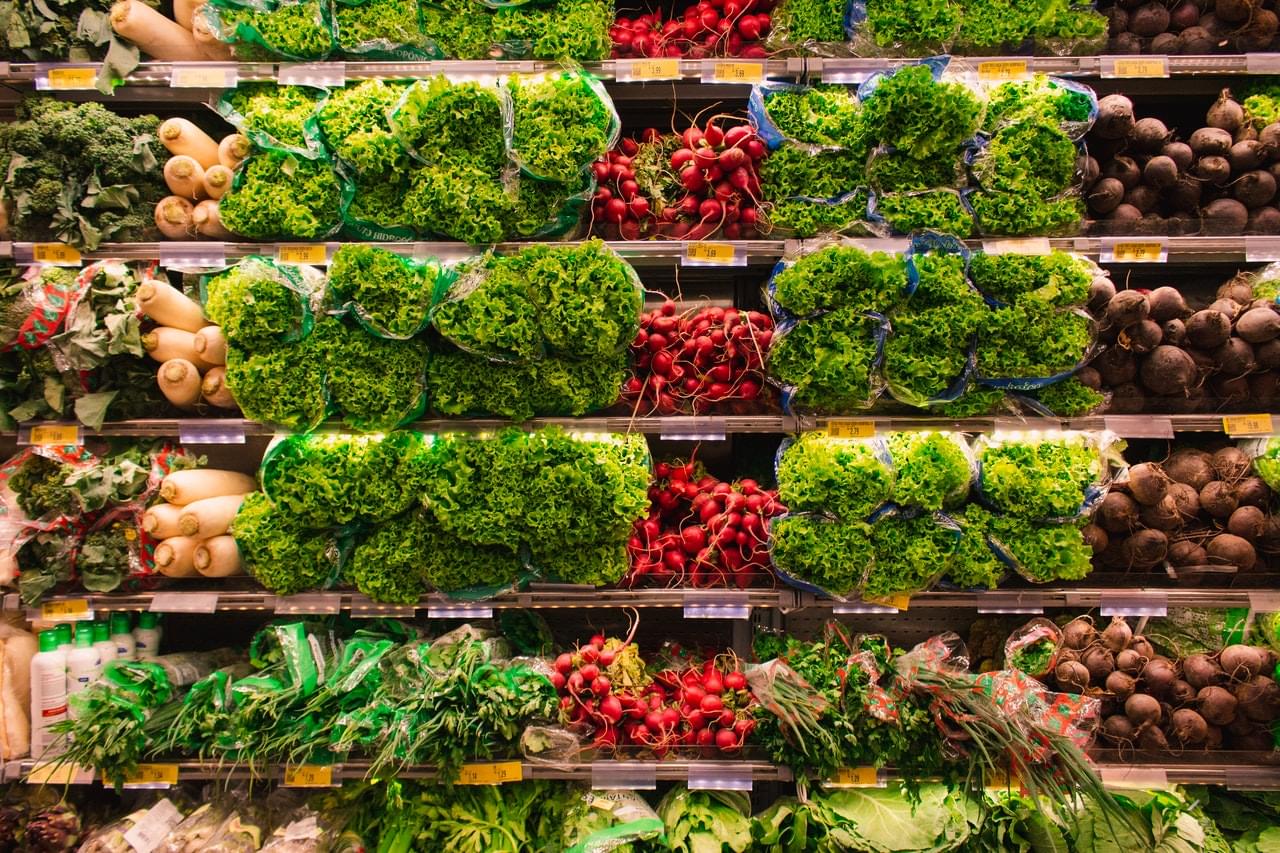 Feldman Zsolt said: this means that compared to the amount of resources available between 2014 and 2020, they can spend three times more on Hungarian agriculture, moreover, not only from 2023, but also in 2021-2022.
According to the Secretary of State, this decision serves to achieve the basic goals of the government, for example, to make it worthwhile to farm in the countryside, to ensure food security in Hungary, and to substantially improve the living conditions of the rural people and the surrounding infrastructure. (MTI)
Related news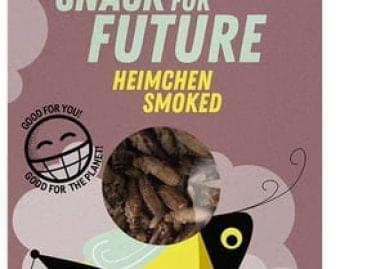 Sorry, this entry is only available in Hungarian.
Read more >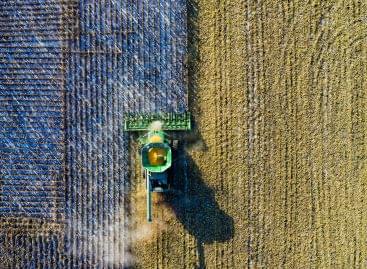 In addition to making the Common Agricultural Policy more sustainable,…
Read more >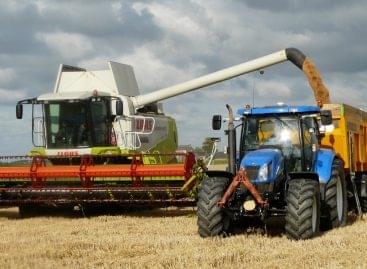 At the Agriculture and Fisheries Council meeting in Brussels on…
Read more >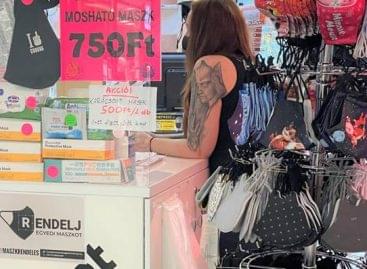 According to online till data, traditional store revenue rose 12%…
Read more >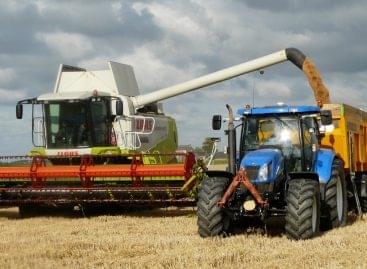 One of the most serious challenges for agriculture is generational…
Read more >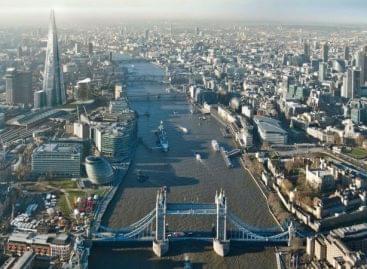 British food and beverage exports to European Union markets fell…
Read more >