AM: higher grape purchase prices can be achieved through joint selling
In addition to the mechanization of viticulture, the modernization of plantations, and the simplification of administrative and tax rules, the government also helps wine growers with the possibility of establishing simple producer co – operations, Feldman Zsolt, Secretary of State of the Ministry of Agriculture said in Soltvadkert.
Feldman Zsolt spoke about the sales difficulties of grape and wine producers. As he stated, the problems caused by the coronavirus pandemic are compounded by the situation that remains here in Hungary as a historical heritage: each producer tries to sell its products separately. In the traditional European wine-producing countries, the smaller wine producers do not sell their grapes independently, but in the framework of cooperatives and co-operations, so they can enforce the interests of their members with greater results. (MTI)
Related news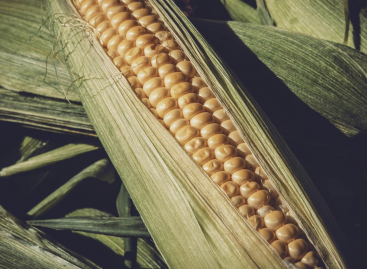 The heavy rain that came with the cold front a…
Read more >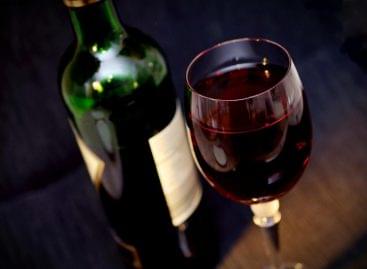 An exceptionally good grape harvest is not expected in Europe…
Read more >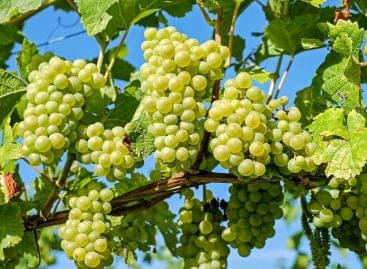 Sorry, this entry is only available in Hungarian.
Read more >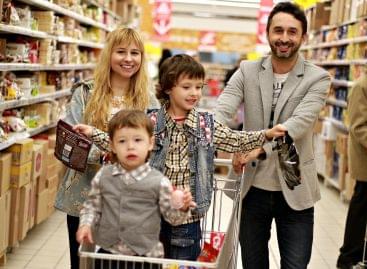 Tesco says goodbye to staffed checkouts as it prioritises self-service…
Read more >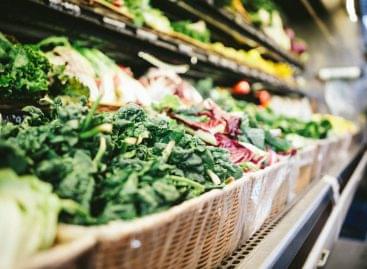 Biological waste found at every step of the food chain…
Read more >
Johnson & Johnson will stop selling talc-based baby powder globally in 2023,…
Read more >