AM launches a wine promotion program with a budget of 3.5 billion HUF
The Ministry of Agriculture plans to launch a 3.5 billion HUF wine promotion program to support the sale of quality wines, Feldman Zsolt, Minister of State of the Ministry of Agriculture (AM) said at the opening of the 28th Budapest Wine Festival on Thursday.
He added that there is strong competition in the wine sector. With the program, the ministry wants to help the sale of Hungarian, high quality wines in the EU domestic market and in third countries.
Feldman Zsolt emphasized that 35 billion HUF has been awarded in the Rural Development Program to support the investment and technological development of the Hungarian wineries. (MTI)
Related news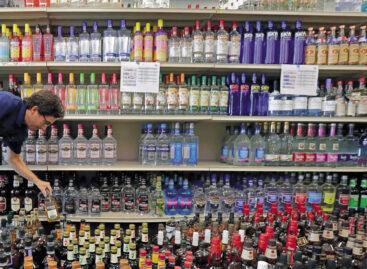 According to the Beverage Market Analysis report by IWSR, volume…
Read more >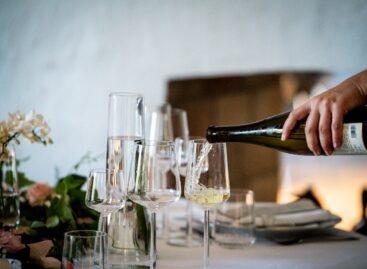 Despite the weather challenges, the grape growers managed to harvest…
Read more >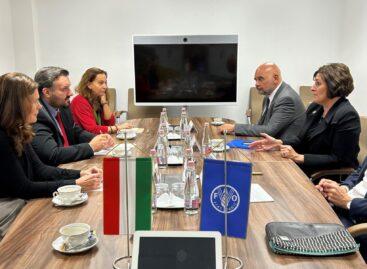 Oszkár Ökrös, Deputy Secretary of State for International Relations at…
Read more >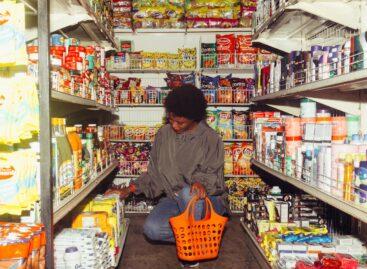 The cabinet first postponed this deadline until June 30, then…
Read more >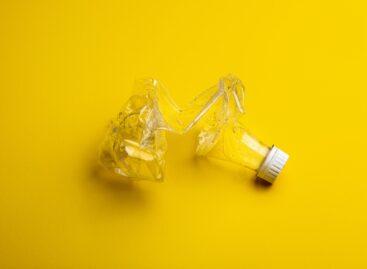 On Monday, the European Commission adopted stricter measures aimed at…
Read more >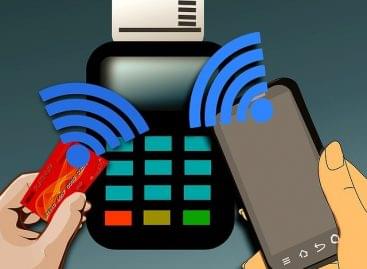 Payments with smart devices continue to show very vigorous growth…
Read more >