Zalabaromfi is accused with cruelty of animals
The Csillagszem Animal-defensive Foundation denounced the company, because – according to them – Zalabaromfi left high and dry 355,000 turkeis, who will die of hunger.
 Well known that the Zalabaromfi gave
sunny-turkeys to the farmers, and promised, it assures necessary
forage to their breeding, and it accepts the animals onto his cut.
Since year middle company didn't give forage, and refused to pay
after the animals were cut and it has not accepted the cut-ripe
animals since 10 September. According to the animal-defensive
currently 35-40 thousand turkey are living on the farms. If the
animals are not cutting right time, than they will be owerflowing
their cage and alco cannibalisation can form among them.
Meanwhile the producers agreed with the
Sárvár SáGa Élelmiszeripar Zrt, that it
accepted weekly 8 thousand turkeies, so the mixers assumed, that they
still credited the forage till heel of the month for the farmers.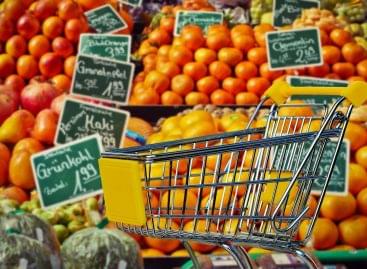 The higher-than-expected growth in retail sales in October marks an…
Read more >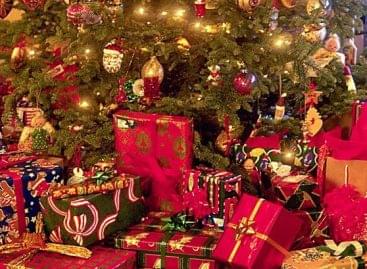 In Hungary, 45.8 percent of respondents buy artificial pine for…
Read more >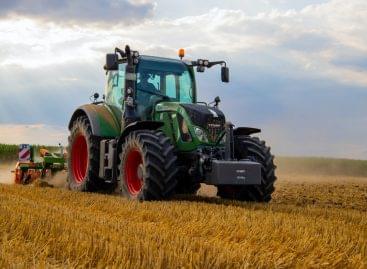 During the almost a month and a half of the…
Read more >