Consuming low fat milk increases the biological age of the adult body more slowly
Adults who consume skimmed milk or 1 percent fat have a slower biological age than those who conume 2 percent or whole milk counterparts – according to a new study.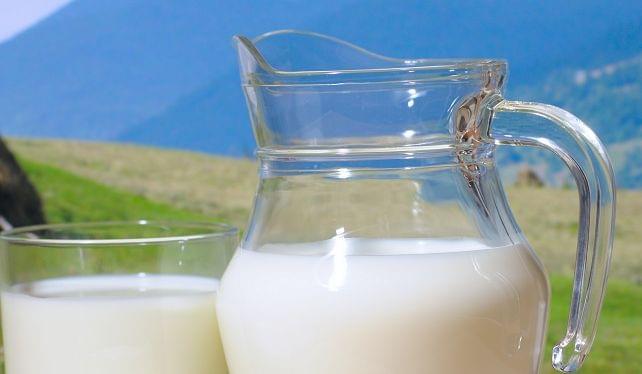 Larry Tucker, a professor at Brigham Young University in Utah, examined the relationship between so-called telomere lengths and milk frequency (daily, weekly or less) and fat (whole milk, 2 percent, 1 percent or skim) milk consumed, with the involvement of 5,834 US adults – the ScienceDaily science education portal wrote.
Related news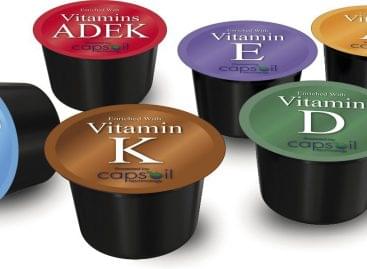 Coffee is already considered a superfood, but a company called…
Read more >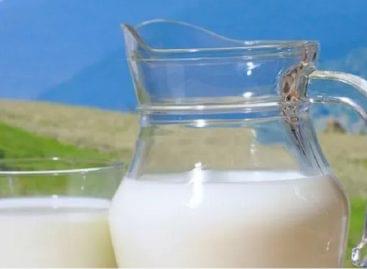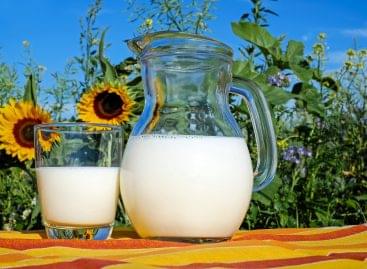 Due to the positive properties of milk and to draw…
Read more >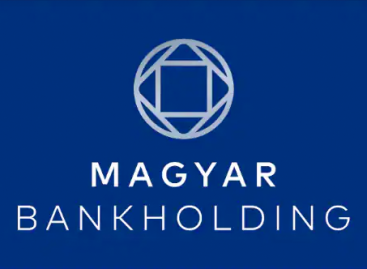 Exceeding expectations, industrial production increased by 9.4% in May, while…
Read more >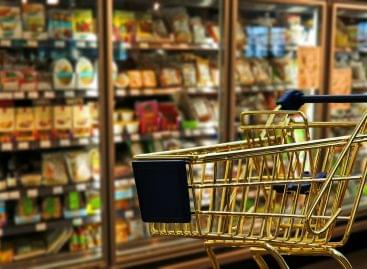 Sorry, this entry is only available in Hungarian.
Read more >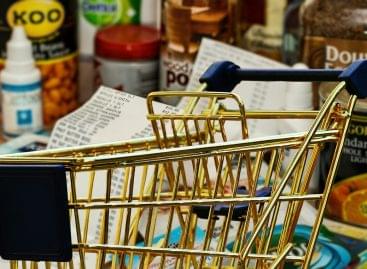 Household consumption may have peaked in May, the population has…
Read more >