BiotechNZ Moves for Low Nicotine Cigarettes
Genetic engineering and technologies in producing low nicotine cigarettes could play a major role in ensuring the Ministry of Health's move toward a smoke-free Aotearoa by 2025.
In 2011 the Government set a goal for New Zealand to be 95 percent smoke-free by 2025. Nearly 85 percent of New Zealanders are currently smoke-free.
Several techniques are mentioned in the ministry's action plan. However, BiotechNZ Executive Director Dr Zahra Champion said only genetic engineering and technologies can produce low nicotine tobacco on the scale needed to break nicotine's addictive cycle.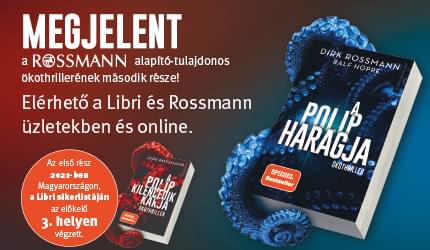 Supermarket News
Related news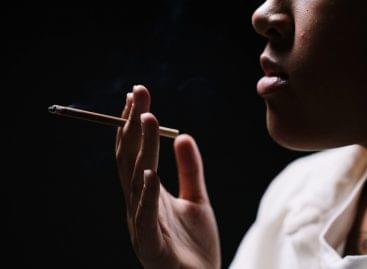 According to the proposal of the European Commission, the minimum…
Read more >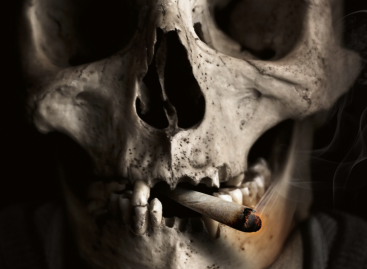 The full results of the research, published in the journal…
Read more >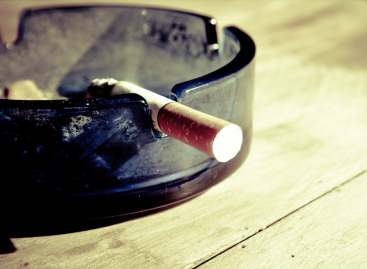 MTI posted a telling graph regarding the consumer price of…
Read more >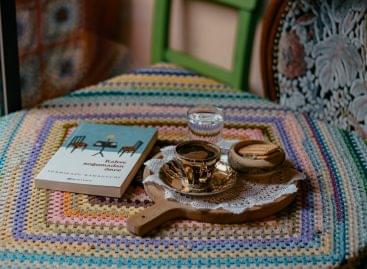 It does matter a lot how much and what kind…
Read more >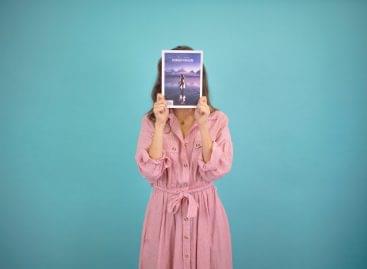 Half of the consumers demand discount newspapers, the other half…
Read more >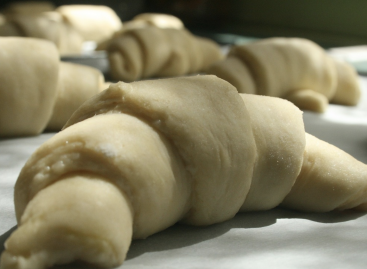 Vakmajom blog follows the development of the price of kifli…
Read more >