Vivera expands meat alternative portfolio with new 'bacon' pieces
Meat alternatives manufacturer Vivera is launching 100% fat-free vegan 'bacon' pieces into Sainsbury's stores in the UK.
Vivera, which is based in the Netherlands, has aimed to create a product with the same taste, texture and appearance of real bacon.
Initially available in Sainsbury's as of 15 May, the product will be introduced into other European countries during 2019.
Vivera introduced the plant-based steak mid-2018 and has so far sold more than 1 million in Britain.
In October, the firm launched a 100% plant-based hamburger as it scaled up production in the UK to meet increased demand. The Veggie Quarter Pounder aims to mimic the flavour of the Aberdeen Angus beef burger.
Vivera's product range is available in more than 25 European countries and over 25,000 supermarkets. Its portfolio consists of more than 40 plant-based products. (Foodbev)
Related news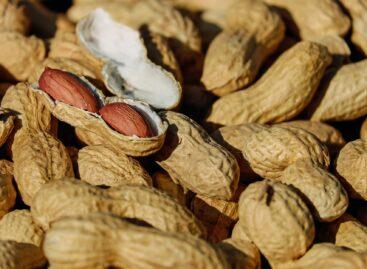 Peanuts are part of our lives not only in the…
Read more >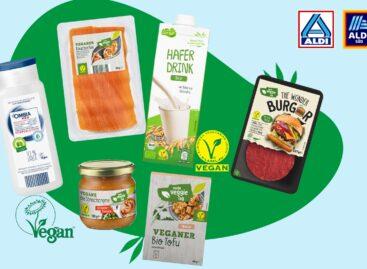 Shoppers in Germany are buying more vegan products from discounters,…
Read more >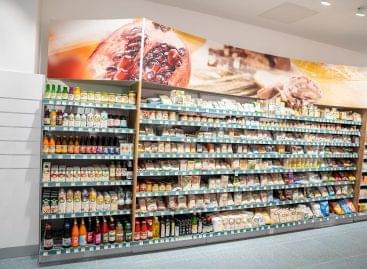 Starting in January, a separate subpage will be dedicated to…
Read more >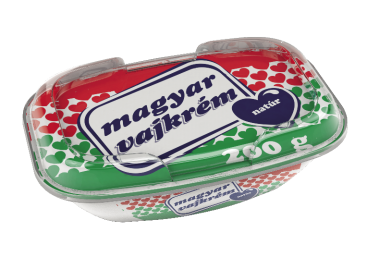 Magyar Vajkrém dairy spread products are made from selected ingredients…
Read more >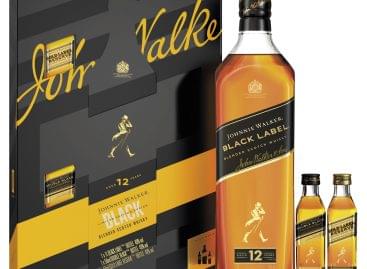 Get ready for the winter holidays with Johnnie Walker this…
Read more >
After 6 years, the Unicum Riserva gift box went through…
Read more >