A new feature of the law is regulation of excessive market power, namely the power of big retail chains. This allows complaints to be filed with the GVH, if suppliers feel that a retailer's conduct is unfair. During the debate about the new legislation, a sea of complaints flooded the law makers, but now that the law has come into effect, practically no complaints have been filed with GVH. Is it possible that manufacturers are not satisfied with the law, or even think it is useless? What else can we think of, if there are problems (ask manufacturers), but there are no complaints (ask GVH)? A new element of the legislation is a mandatory code of conduct for big retail chains. Retailers have worked it out, GVH has accepted it, but manufacturers say that it's useless. They would have preferred the draft prepared by FVM… Is the code of conduct working? So far two complaints have been filed, one from a supplier, one from a consumer. The supplier's complaint is taking far longer to investigate than prescribed in the code. The law about trade will not be dear to many people. Market players and different groups of retailers all expected far more than it can offer. OKSZ (National Trade Association) has submitted its objections regarding discriminatory provisions to the Court of Constitution. The future of the regulation of excessive market power and the code of conduct both depend on whether different groups will accept the tighter limits than expected defined in the law, or not. If they do, experience can be accumulated and a conversation can begin about further progress. If they don't, which way should we go?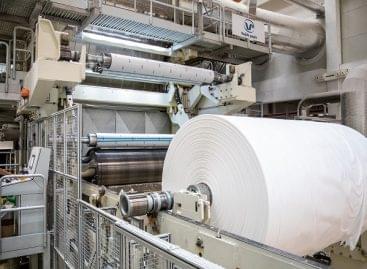 The production of Vajda-Papír is going according to plan, there…
Read more >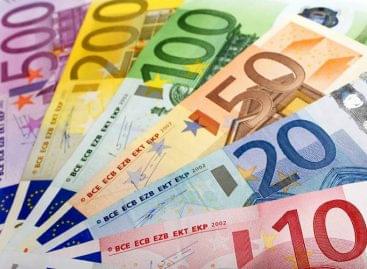 Sorry, this entry is only available in Hungarian.
Read more >
Another Belgian chocolate factory has identified a bacterium that caused…
Read more >