AKI: the price of several fertilizers fell significantly
Although overall, fertilizer is still more expensive than a year ago, the price of some products already fell to last year's level in the first quarter – read the summary published on the website of the Agricultural Economics Institute (AKI).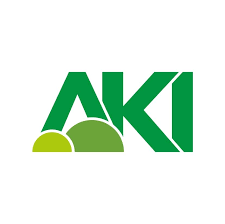 Fertilizer prices exceeded last year's level by 10-40 percent in the first three months of 2023, but urea is barely more expensive than a year ago, and superphosphate is a little cheaper. The previous significant increase in prices and supply problems also reduced demand, domestic sales decreased by 39 percent in one year. The change in demand was also caused by the fact that the EU is trying to reduce the nitrogen and phosphorus levels in the soil and natural waters, so producers are looking for new solutions. For example, organic fertilizer is more and more in demand, but in addition to nutrient supplementation, the maintenance of soil life and the provision of moisture content have also increased in value. They added that sales of plant protection products fell by a similar amount, by 37 percent year-on-year. Only the sale of fungicides did not change, while those of insecticides and herbicides decreased significantly, and the prices of the products almost without exception rose significantly, up to over 50 percent.
Based on the 2022 data, the turnover of agricultural machinery and equipment increased by 65 percent compared to the previous year
Farmers and agricultural enterprises bought a total of HUF 385 billion last year. The HUF 80 billion purchase of spare parts exceeds the turnover of the previous year by 12 percent. Agricultural producers continued to spend the most on the purchase of power machinery, which accounted for 61 percent of the total value of agricultural machinery investments last year. Of the total sales, tractors accounted for 36 percent and grain harvesters for 13 percent, but at the same time interest in fruit and grape care machines grew significantly, the summary reads.
MTI
Related news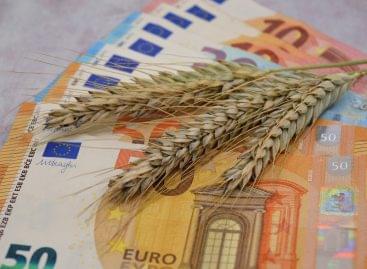 By the end of November, 125,000 farmers had received an…
Read more >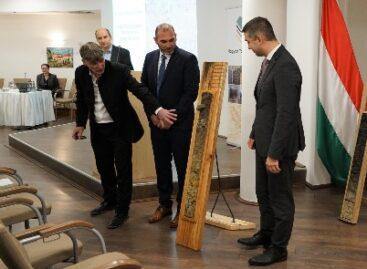 This year, the soil profile in Hódmezővásárhely was awarded the…
Read more >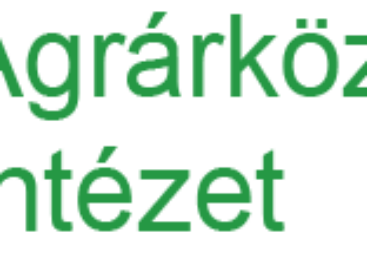 Az AKI PÁIR adatai szerint Magyarországon a nyers tej országos…
Read more >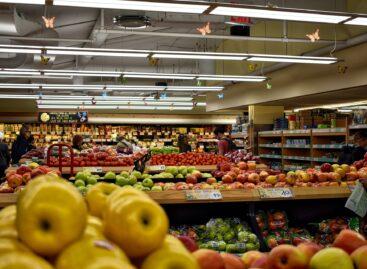 After the strengthening experienced in the first half of 2023,…
Read more >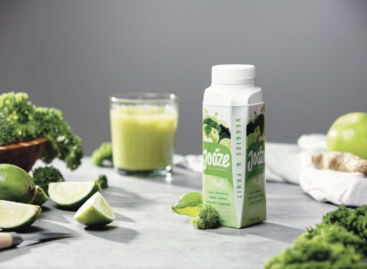 According to the 2023 Tetra Pak Index, when purchasing food,…
Read more >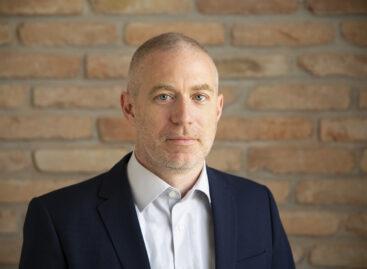 The most investments are expected in the field of ESG…
Read more >