A very bad apple crop is driving prices down this year
Spring frosts, summer drought, rising energy prices – the price of apples increases, and there may even be a shortage of apples in spring.
"Although not all crops have been harvested yet, it seems that this year's apple crop will be the weakest in recent years"
Ferenc Apáti, president of the FruitVeB Hungarian Vegetable and Fruit Trade Organization and Product Council, told InfoRádio.
"We will harvest one of the weakest crops in the history of apple growing this year, which is only 300-350 thousand tons. An average apple crop in Hungary is 500-600 thousand, but in the best vintage of recent years in 2018, nearly 900 thousand tons of apples were produced. Now half of an average crop, we are harvesting a third of a very good crop this year"
– added the specialist.
Related news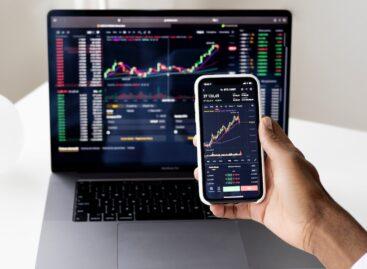 In the current turbulent economic situation, inflation is the number…
Read more >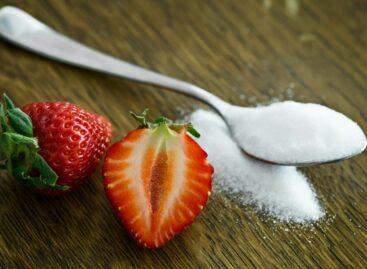 It is not yet known how food prices will change…
Read more >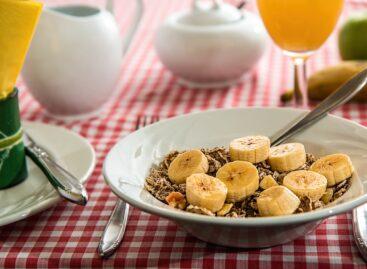 According to RTL's summary, milk in Germany costs HUF 280-350,…
Read more >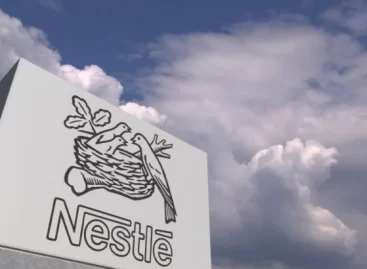 Nestlé Canada has announced it will wind down and eventually…
Read more >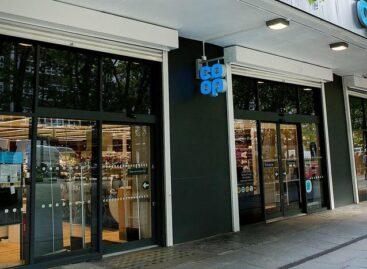 Co-op has partnered with digital payment provider, PayPal to offer…
Read more >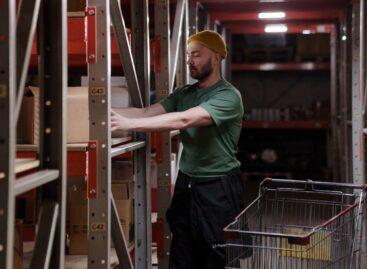 According to the raw data, the volume of retail trade…
Read more >