Small butcher shops can apply for up to HUF 3.5 million
With the support of butcher shops operating as micro-enterprises, it is possible to preserve these shops and make them more accessible at a higher quality level, the Secretary of State responsible for food industry and trade policy of the Ministry of Agriculture (AM) said on Monday, according to the ministry's announcement.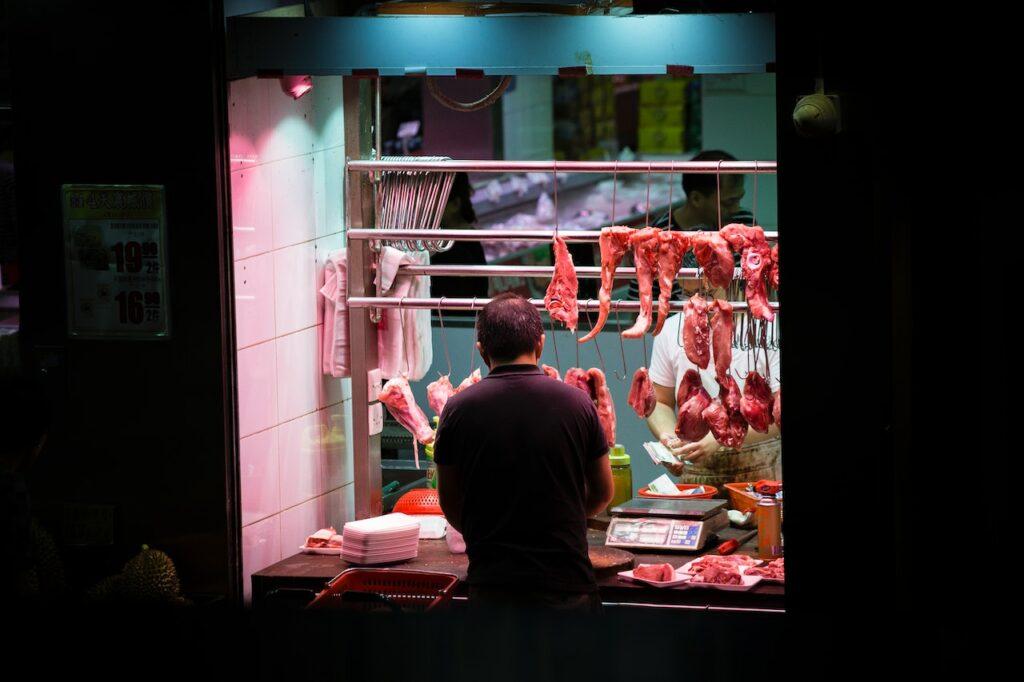 In the announcement, Márton Nobilis reminded that the budget for support for butcher shops operating as micro-enterprises is HUF 4.5 billion, and the amount of support that can be paid to one beneficiary is HUF 3 million. And if the meat and meat products sold in the store are used to make catering products for local consumption, then a maximum of HUF 3.5 million can be used as part of the call. The tender process will be conducted by the Herman Ottó Intézet Nonprofit Kft.
További információ erről a forrásszövegrőlTovábbi fordítási információhoz forrásszöveg szükséges
Visszajelzés küldése
Oldalsó panelek
Related news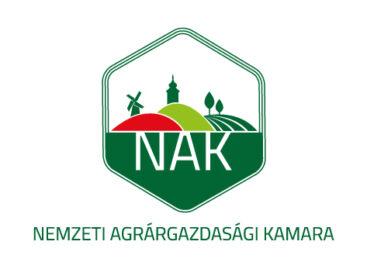 The National Chamber of Agrarian Economy is launching a nearly…
Read more >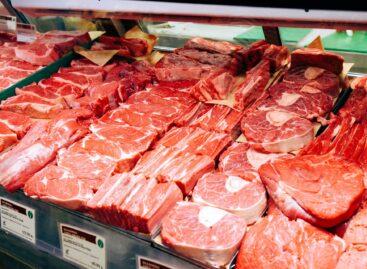 The fact that energy prices have skyrocketed due to the…
Read more >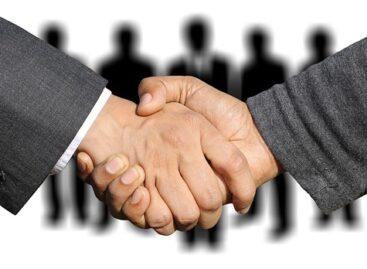 The government did everything to ensure that the farmers felt…
Read more >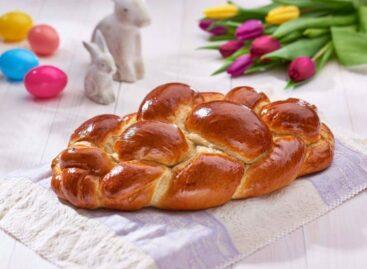 Eggs, ham, corn salad and an endless list of cakes:…
Read more >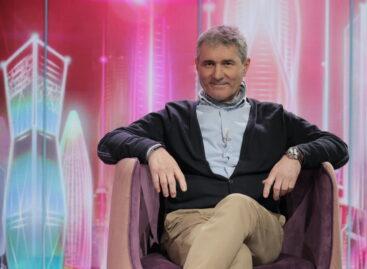 Sorry, this entry is only available in Hungarian.
Read more >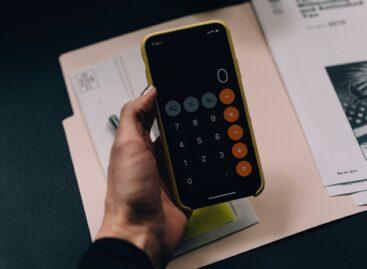 The protracted war and the failed sanctions are affecting the…
Read more >