Global e-commerce market to expand by one trillion by 2025
E-commerce has been the fastest-growing channel over the last decade, with the crisis accelerating such shifts. Euromonitor International projects that half of the absolute value growth for the global retail sector over the 2020-2025 period will be digital. That equates to USD 1.4 trillion in absolute value growth as more goods are sold online. China and the US will account for 55 percent of that value growth in e-commerce opportunities, which is to be expected from the largest e-commerce markets globally. From a percentage growth perspective, Latin America, an emerging e-commerce region, saw e-commerce adoption accelerated due to the crisis as more consumers shopped online to obtain necessities.

E-commerce in Latin America has long lagged behind other regions due to its large unbanked population, weak postal systems and consumer distrust of the channel, as well as other factors. COVID-19 led companies to make bigger investments in digital, including developing the website experience, adding direct-to-consumer operations and partnering with delivery services. These efforts helped Latin America post the strongest growth of any region with a 60 percent jump in goods sold online in 2020. Euromonitor expects Latin America to continue growing during the forecast period, propelled by Mexico.
Apparel, footwear and groceries are the engine of growth in online shopping
Apparel and footwear are expected to drive the greatest absolute value growth over the 2020-2025 period, followed closely by food and drink, according to Euromonitor. Homebound consumers turned to the digital channel out of necessity to obtain groceries during lockdowns, helping the industry overcome barriers that previously held it back. Digital sales in the fashion industry are expected to continue their growth trajectory post-pandemic, increasing in both percentage share and actual terms, though slower than anticipated due to COVID-19. The apparel and footwear industry was hit particularly hard during the pandemic.
The digitally inspired changes that are rewiring retail go beyond just channel shift, though. New business models have gained steam and commerce ecosystems have emerged, forever changing how retailers and brands reach and engage this digitally connected consumer base. Retailers and consumer brands now compete in their digital capabilities. Many in the industry have accepted this reality. Of those working at retailers and consumer brands, 68 percent expect consumers will judge them more on their digital prowess post-pandemic, according to a survey fielded by Euromonitor International in November 2020. //
Related news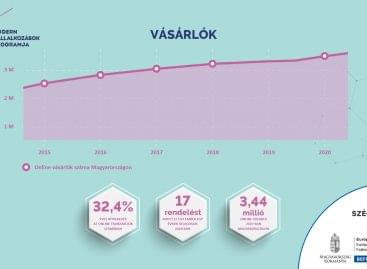 Sorry, this entry is only available in Hungarian.
Read more >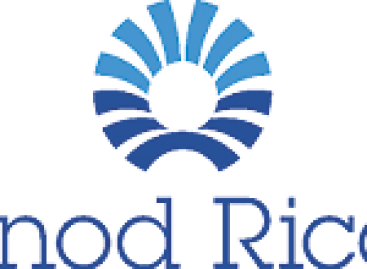 Pernod Ricard  has signed a deal to buy Whisky Exchange,…
Read more >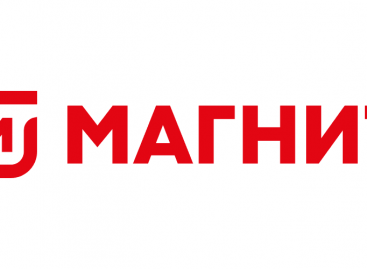 Russian retailer Magnit has hit a milestone of 50,000 online…
Read more >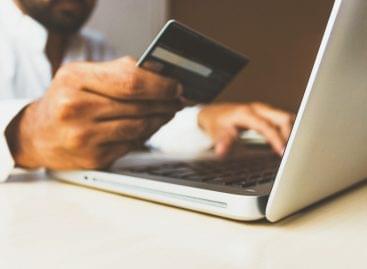 Sorry, this entry is only available in Hungarian.
Read more >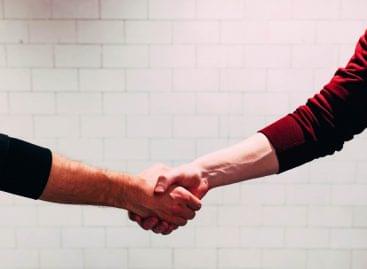 While they've faced some major challenges during the past two…
Read more >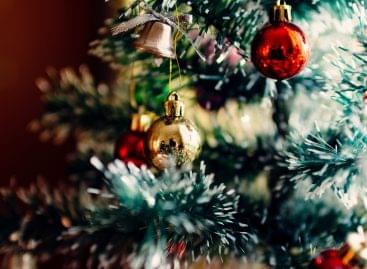 The population spends more than HUF 61,000 on Christmas presents…
Read more >