As Schwarzenegger advertises, no one does it!
It's not an everyday sight when the Terminator and Conan the adventurer open a gift package together, but it's worth every penny! It's no wonder that BMW also attacked him!
BMW has already shot a commercial with Arnie and Salma Hayek as Zeus and Hera in a short film for the Super Bowl. However, now – as the holidays are approaching – the car brand has switched to full throttle when it comes to cuteness, and in addition to the strongman personifying the Terminator, they won another muscular colossus, Ralf Moeller, the star of the series Conan and Gladiator. Modeled on an unboxing advertisement, they unwrap the surprise package they receive from BMW, which reveals a plush toy sold by the brand.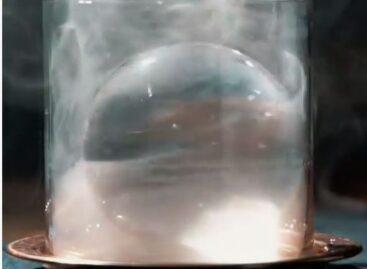 Sorry, this entry is only available in Hungarian.
Read more >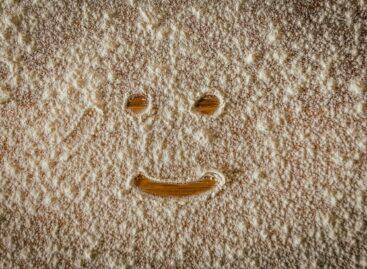 The increase in food prices in Hungary in December 2022…
Read more >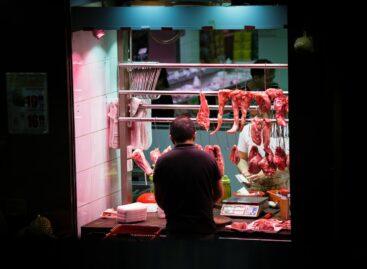 With the support of butcher shops operating as micro-enterprises, it…
Read more >