Best Buy plans aggressive roll-out in UK
Best Buy, the largest specialty retailer of consumer electronics in the United States and Canada is to push ahead with a more aggressive roll-out of stores with some 200 stores planned over the long term.
Best Buy operates more than 1,150
stores in the United States, Puerto Rico, Canada, China, Mexico and
Turkey. On June 26, 2007, Best Buy announced a 40% increase in its
operations, with plans to operate more than 1,800 stores worldwide,
including 1,400 Best Buy stores in the U.S.
The plans underline the scale of the
US electronic retailer's ambition for its European venture with
Carphone Warehouse. Best Buy and Carphone announced in May that the
US company would pay £1.1bn for a 50 per cent stake in a joint
venture with its British peer. In return, Carphone is to place its
retail operation into the partnership.
People familiar with the plans said a
typical Best Buy store in the UK would be 30,000 sq ft. The yellow
ticket logo of the US group will start to appear in the UK next year
before the venture extends into other European countries. The
200-store UK target is a long-term aspiration, with about five
stores expected to make up the launch next year.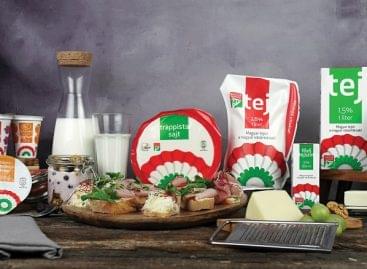 During the past year, the demand for Kokárdás' own-brand dairy…
Read more >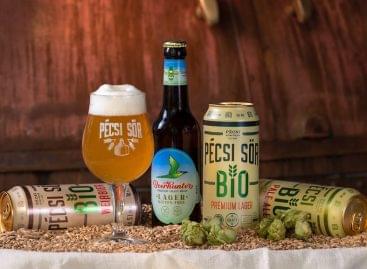 For the first time in the history of the Pécsi…
Read more >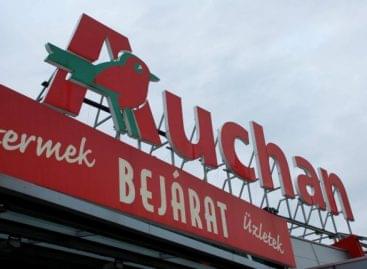 Auchan's Together with heart and soul. digital donation program has…
Read more >