Chamber of Agriculture: the demand for Hungarian cherries may be bigger in Europe this year
This year, the demand for Hungarian cherries maybe higher than in previous years, as the yields in Poland fell considerably due to May frosts, the National Chamber of Agriculture (NAK) told MTI on Thursday.
According to the announcement, although the Hungarian cherry producers have a nearly 20 percent yield loss, due to frosts during blooming, the loss of Hungary's largest competitor may be around 75 percent, so Hungary can be the EU's biggest producer this year. (MTI)
Related news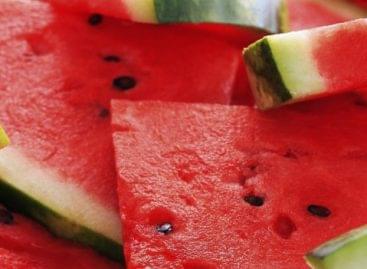 The domestic melon season has started, unlike the past few…
Read more >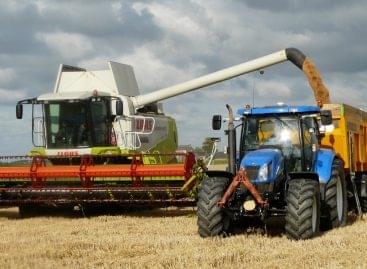 Sorry, this entry is only available in Hungarian.
Read more >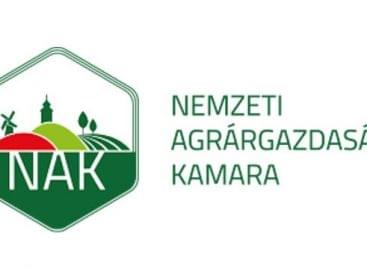 Our magazine interviewed Balázs Győrffy, president of the Hungarian Chamber…
Read more >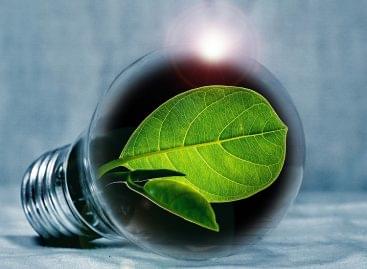 More and more people in the consumer society are choosing…
Read more >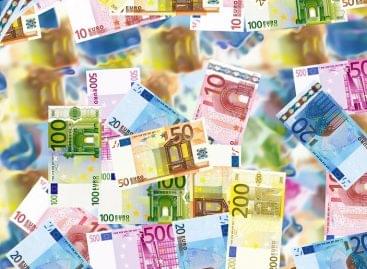 At its plenary session in Strasbourg, the European Parliament supported…
Read more >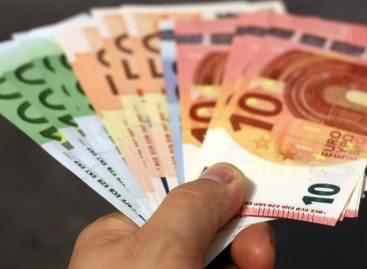 The growth of the economic performance of the euro zone…
Read more >