Asda Calls For Government To Cut VAT
The retail company offers to reduce VAT on 100% fruit juices and smoothies to 5%
Asda has launched a campaign to cut VAT
on fruit juices as it says the tax penalises people for making
healthy food choices. Under current VAT laws there is zero tax on
"essential" items including milkshakes, frozen pizza and
chips, while the government charges 17.5%on fruit juice which is
classed as a "luxury item". Asda has launched a petition on the
Downing Street website calling on the government to reduce VAT on
100% fruit juices and smoothies to 5%, the lowest level allowed under
EU law. Asda estimates the Treasury collects about 200m pounds from
VAT on fruit juices and smoothies.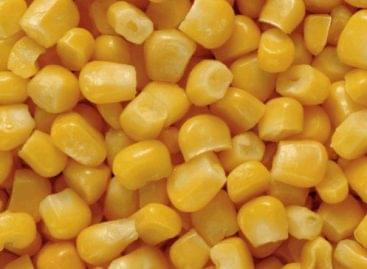 Six candidates of the maize breeding department of the Agricultural…
Read more >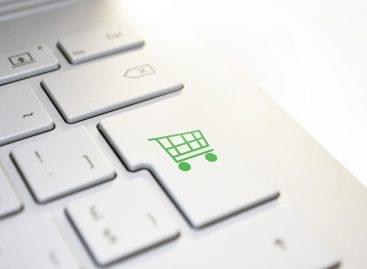 Sorry, this entry is only available in Hungarian.
Read more >