Untaxed pálinka was found in a distillery in Nyáregyháza
The distillery in Nyáregyháza, where the finance guards found larger amounts of unjustified origin fruitpálinka and sugar mash can expect more than a fifteen million HUF fine – told the National Tax – and Customs Administration (NAV) to MTI.
According to the communication of NAV; their finance officers carried out unexpected checks in recent days in Nyáregyháza, Pest County. Their finance officers have inspected the location, and in the basements and warehouses they found 633.5 liters of alcoholic liquid in plastic bottles and barrels and 3,600 kilograms of sugar mash – reports MTI.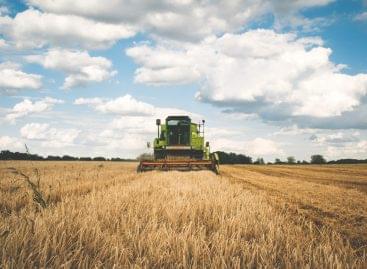 The regional productivity of Hungarian agriculture increased by 161 percent…
Read more >
Highly pathogenic avian influenza has reappeared in Szabolcs-Szatmár-Bereg county, this…
Read more >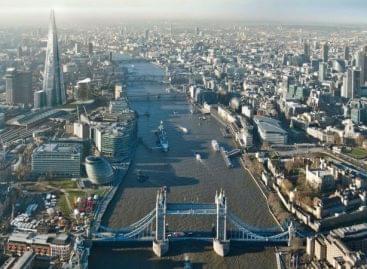 Annual inflation in Britain, Europe's largest non-EU economy, accelerated to…
Read more >