Budapest Chamber of Commerce and Industry calls for tax enforcement moratorium for the most vulnerable companies
The Budapest Chamber of Commerce and Industry (BKIK) proposes that, in view of the epidemiological situation, the issuance of official collection orders initiated by the Mayor's Office and the National Tax and Customs Board should be suspended centrally for companies in difficulty through no fault of their own.
The HIPA tax advance collection measures of the Tax Department of the Mayor's Office of the Capital City of Budapest point out that the situation of micro, small and medium-sized enterprises in Budapest working in tourism and hospitality is now unsustainable. Although the move seems legitimate, the BKIK believes that help is now the most important thing for businesses in difficulty.
Related news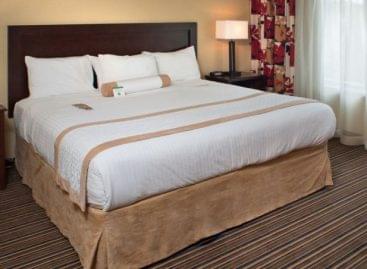 The Association of Hungarian Hotels and Restaurants (MSZÉSZ) welcomes the…
Read more >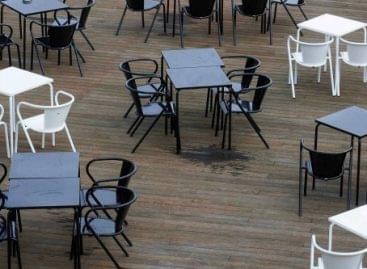 The National Food Chain Safety Office (Nébih) helps the operation…
Read more >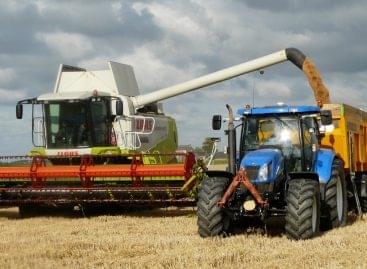 The Renewable Countryside, Renewable Agriculture Program provides and strengthens Hungarian…
Read more >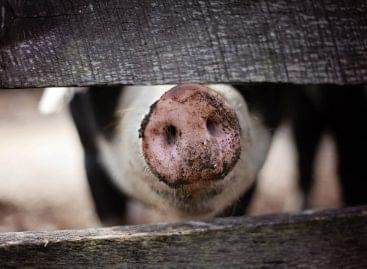 The Romanian authorities have decided to destroy another 25,000 pigs…
Read more >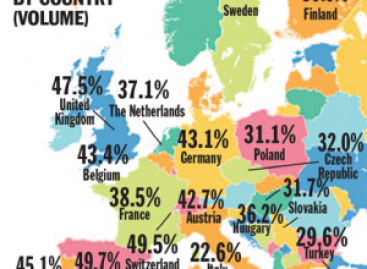 First published in 1998, PLMA's International Private Label Yearbook now…
Read more >