It is good to give, and to give together is even better – 15 million HUF support was collected for those in need with Coca-Cola caps
Sometimes we may doubt that there is altruistic support – but Coca-Cola's recent campaign has proven that we can count on each other when it comes to good purpose.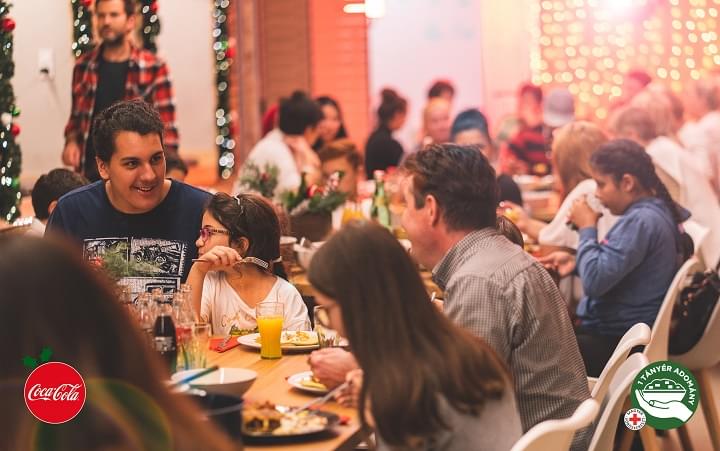 Late last year, the company asked its consumers to fill in the codes on the caps of family-owned Coca-Cola bottles purchased during the Advent because they could provide a bowl of food or other support to those in need. Within a month and a half, nearly 55,500 code uploads have been received, and Coca-Cola is donating a total of 15 million HUF in donations via the Hungarian Red Cross to those who receive less food and perhaps less joy.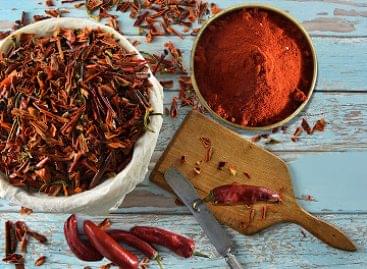 The HFI Kft. in Pusztaszer and Mélykút, producing peppercorns, dried…
Read more >