Nestlé Partners With World Central Kitchen
Nestlé has entered into a new partnership with World Central Kitchen (WCK) to help feed people in communities affected by extreme weather events related to the climate crisis.
The consumer goods giant will support WCK as part of an initial one-year agreement and with a donation of CHF 1 million (€980 million) to its Climate Disaster Fund.
WCK focuses on three areas, including providing meals to people impacted by climate disasters and bringing food, water, and other resources to affected areas.
ESM
Related news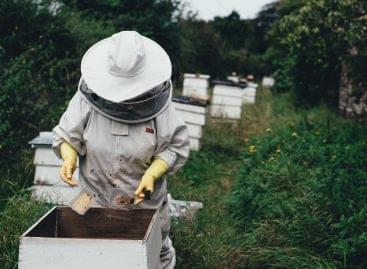 This year's honey harvest in Romania will fall well short…
Read more >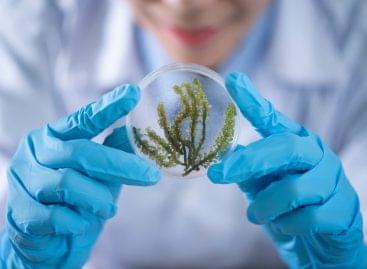 Biopharmaceutical company Enterome has signed a strategic R&D collaboration and license agreement…
Read more >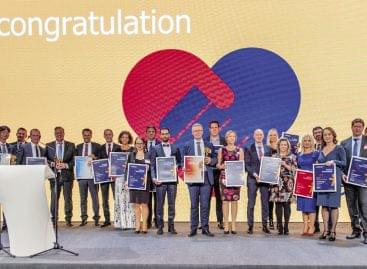 Last year 46,000 more workers retired in Hungary than 18-year-olds…
Read more >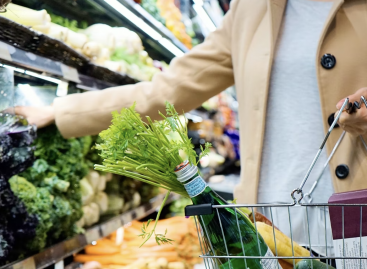 In 2022, product prices in Hungary skyrocketed. The increase in…
Read more >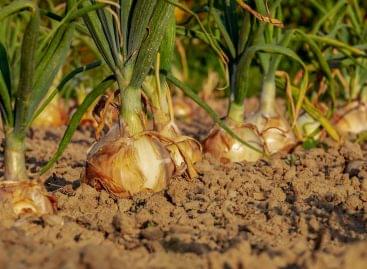 At the request of the member states, due to the…
Read more >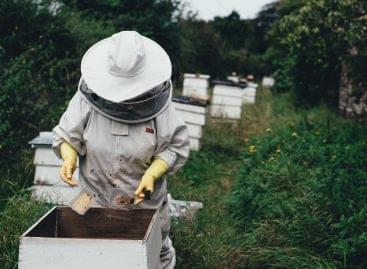 This year's honey harvest in Romania will fall well short…
Read more >