Vince Gala has once again been at the forefront of wine events
Presentation of the best domestic wines, Michelin star master class, Dixieland band, El Greco and Vince awards. This year's Vince Gala at the Museum of Fine Arts exceeded all expectations. Report.
In October 2022, Vince's new platform was launched: vince.hu, with which the brand returned to its traditions, heritage and high-level professional past. In addition to premium wine and gastronomic content, the palette of Vince's services is enriched with brand new social events (including fine dining dinner evenings, literary evenings, cellar visits), wine school, wine accessories, wine packages, Vince Túra wine map and loyalty program.

The first "milestone" and introductory event of the platform is the Vince Award, which also underwent a thorough renewal this year, and the Vince Gala celebrating its winners, which took place this year in the magical Museum of Fine Arts.
The event was not given the motto "A day among the works of the great masters" by chance, as it was much more than a walking tasting among the sculptures and paintings of the greatest geniuses of fine art. The fantasy name, which has a symbolic and double meaning, referred to the renewed mission of Vince: also winemaker-centered thinking. The Grandmaster's name of the Vince Gala therefore referred not only to the fine arts, but also to the winemakers, as humble, hardworking individuals performing artistic activities. For those whose "wine creations" anyone could taste in the company and presentation of the great masters, i.e. the winemakers themselves.
Related news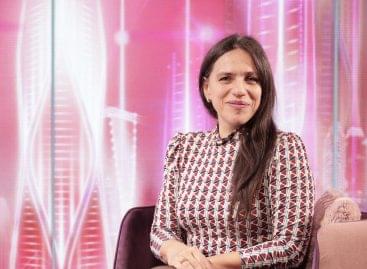 Sorry, this entry is only available in Hungarian.
Read more >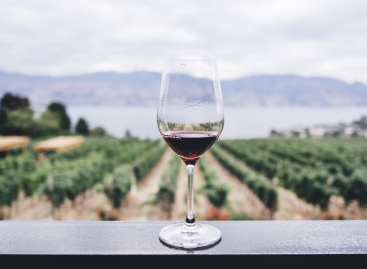 The government will provide HUF 3 billion per year for…
Read more >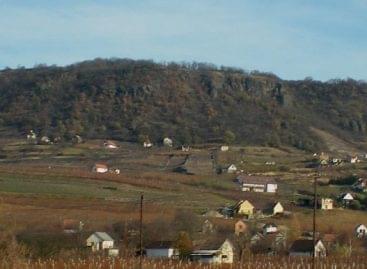 In addition to the cultural and family programs of the…
Read more >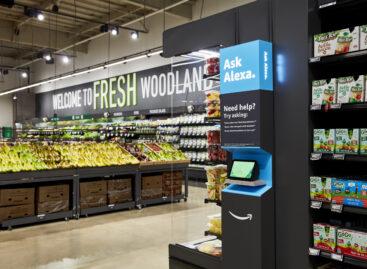 Amazon.com Inc, the online retailer long feared to disrupt the…
Read more >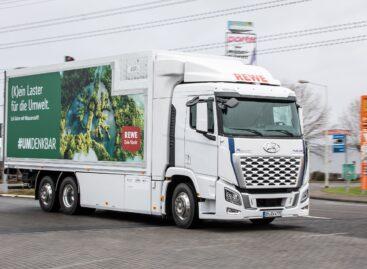 German retailer REWE has rolled out its first hydrogen-powered truck…
Read more >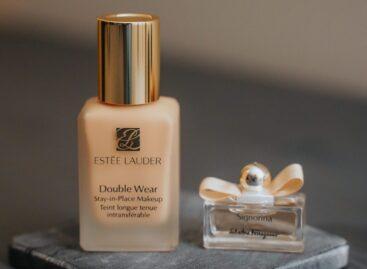 Estée Lauder Cos Inc has forecast a bigger drop in…
Read more >