The bravest honey hiverv of the world – Picture of the day
Twice a year for nearly 12,000 years, men of Gurung tribe of central Nepal have braved the Himalayan foothills to harvest the honey of the world's largest species of honeybees. The knowledge of extracting honey from hives that were precariously parched on the hillsides was passed from father to son for these millennia, and in 1987, the 63-year old villagehead Mani Lal was the last of his village to have mastery of the technique.
But that year, he was aided not just by an experienced team of his fellow villagers; he was accompanied by the French photographer Eric Valli and his Australian wife Diane Summers who was acting as a filmmaker (Summers was a lawyer when she met Valli on a Nepali bus). The couple had spent the two previously years tracking and searching a thousand Himalayan cliffs for the rumored master honey hunters of the Himalayas.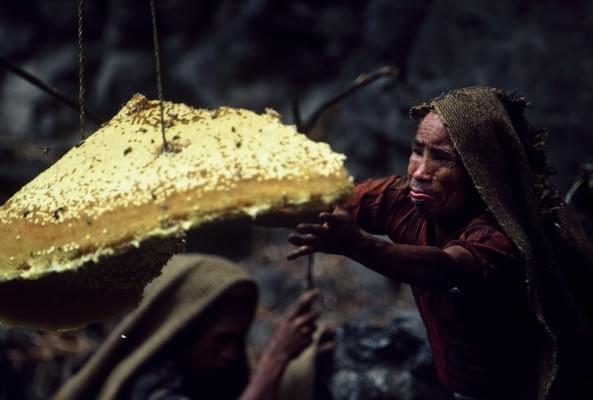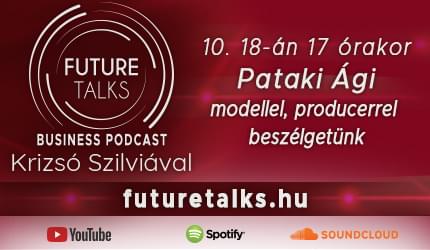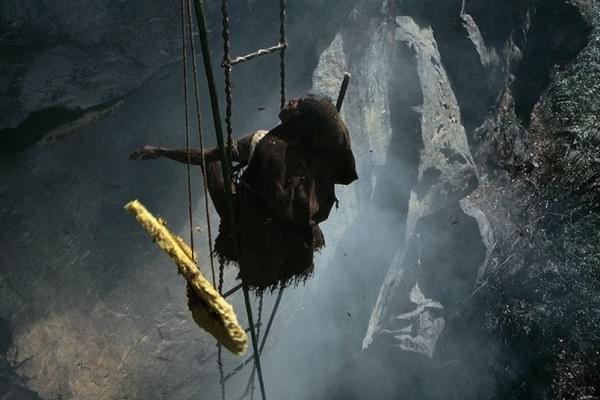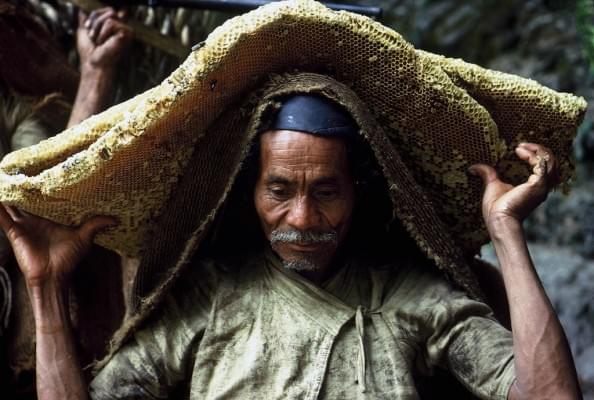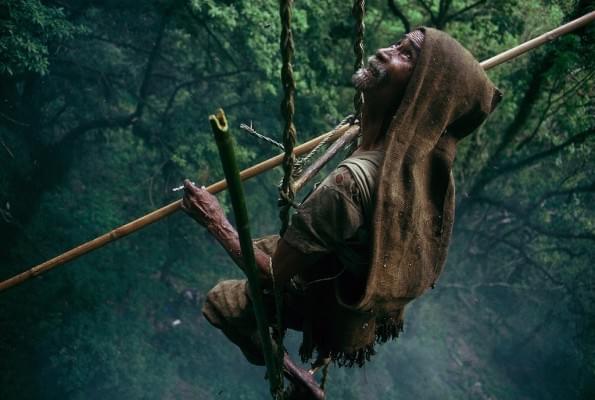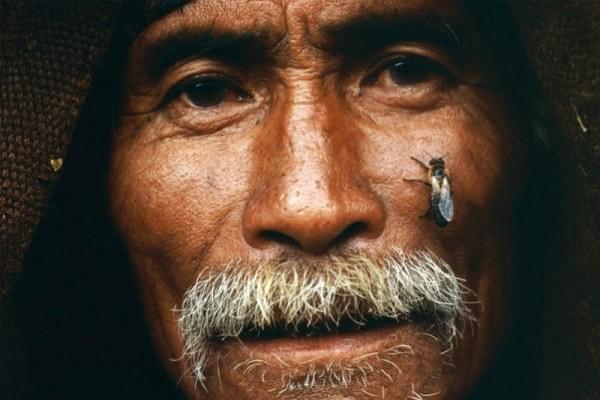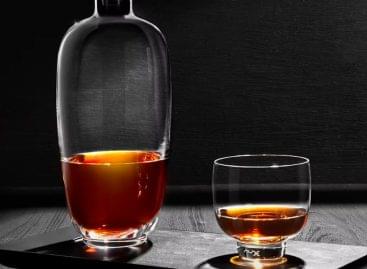 Sorry, this entry is only available in Hungarian.
Read more >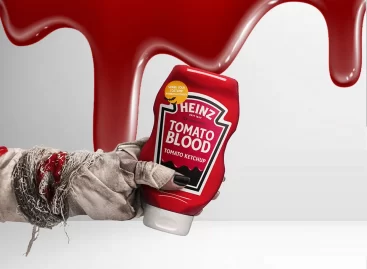 It's easy enough to make stage blood, but ketchup has…
Read more >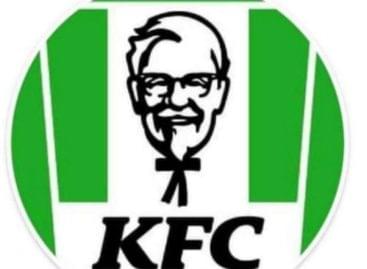 Sorry, this entry is only available in Hungarian.
Read more >