The world's number one consumers prefer saving
U.S. public credit has been reducing for the seventh month in August, after households decreased their consumption and the banks have reduced the crediting limits.
According to FED datas; the total public loan portfolio decreased by 5.8 percent in August, which means a 12 billion USD decrease annually. The expectations of the analysts were 10 billion USD. Consumers are spending less and saving more, because of the rising unemployment, stagnant wages, and the decrease of property prices – reports profitline.hu.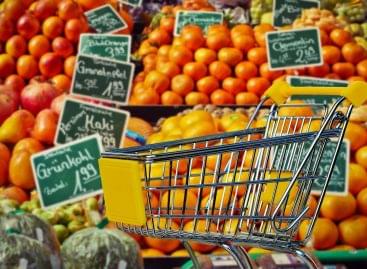 According to the latest analysis of Equilor Befektetési Zrt., GDP…
Read more >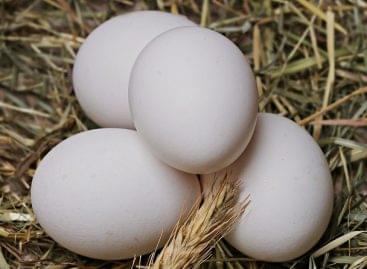 Thanks to agricultural development subsidies, Hungary can become self-sufficient from…
Read more >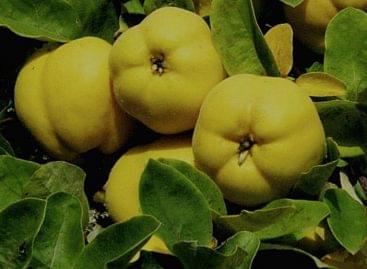 With a decree published by the European Commission on Tuesday,…
Read more >