Increasing competitiveness and promoting generational change are also important goals
The government's goal is to support the competitiveness of producers in accordance with the conditions of the expected EU greening agricultural policy – said Zsolt Feldman, the State Secretary responsible for agriculture and rural development of the Ministry of Agriculture (AM) on Friday at the professional conference entitled Renewable countryside – renewable agriculture 2023-2027.
He said that the government will continue the program called Renewable Region – Renewable Agriculture, which started in 2020-2021. This is made possible by the fact that the Hungarian government provides an 80 percent national supplement to the EU funds, he said, adding that this means HUF 5,300 billion in funds for the sector. Zsolt Feldman stated that although the budget of the common EU agricultural policy is decreasing, Hungary can use the same amount of resources as in previous years.
The State Secretary emphasized: the government successfully created a balance between domestic economic development goals and the EU's green expectations
In addition to direct subsidies, HUF 1,500 billion will go to investments in rural development until 2027, HUF 1,000 billion for greening, and HUF 285 billion for classic rural development and knowledge transfer. He emphasized that the latter is also important because of the generational change taking place in Hungarian agricultural enterprises. The government's primary goal is to encourage young people to stay in production and take family businesses forward, he said.
At the professional conference entitled Renewable countryside – renewable agriculture, farmers were informed, among other things, about the conditions required for applying for area-based support, the direct support entitlements and the Agricultural Ecology Program.
MTI
Related news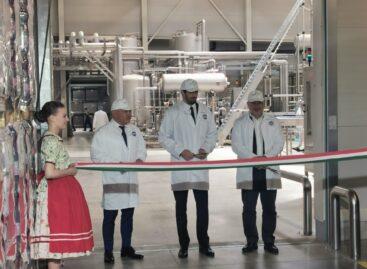 Szentkirályi Magyarország Kft.'s factory expansion project launched in 2021 has…
Read more >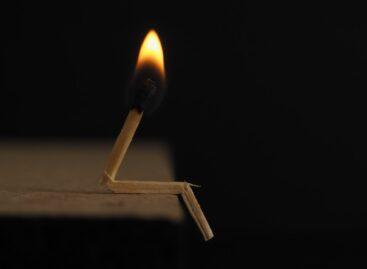 In addition to investments and developments, thanks to state subsidies…
Read more >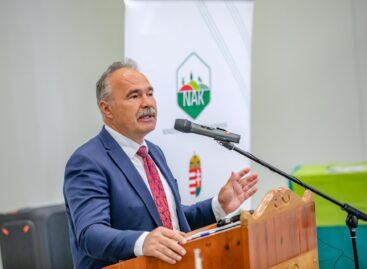 In connection with the payment of subsidies awarded in the…
Read more >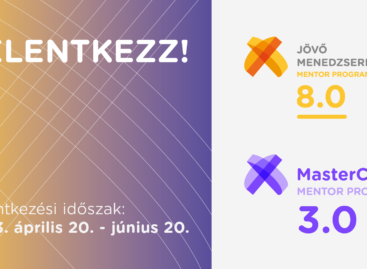 The highly successful mentoring programs are also intended to promote…
Read more >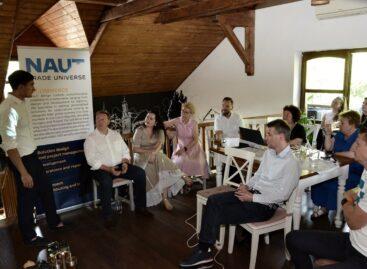 The summer meeting of the Trade Marketing Klub invited the…
Read more >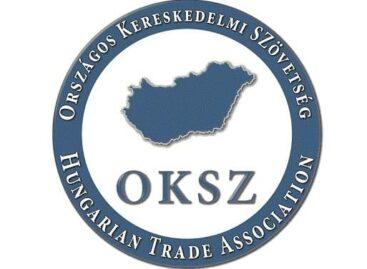 The member companies of the National Trade Association (OKSZ) were…
Read more >