Tesco renewed its stores for the buyers in Budaörs and Csepel
In line with the customer needs, Tesco has renewed its stores in Budaörs and Csepel. During the transition, the stores were given a new design, the customer space was optimized, so shopping will be more convenient from now.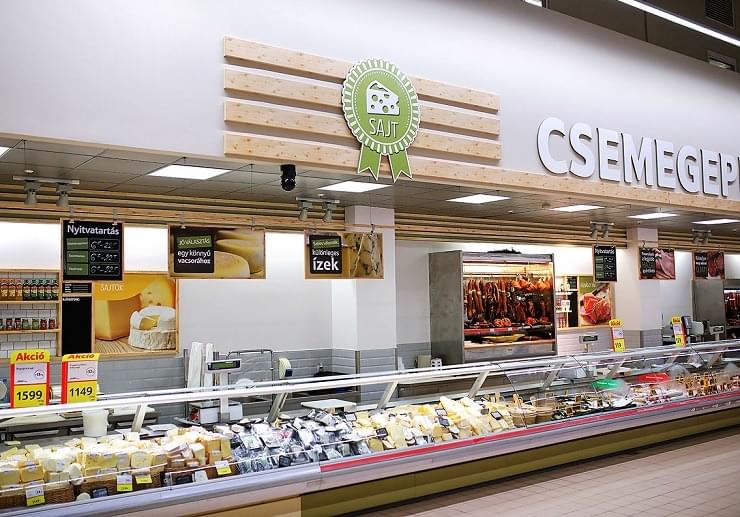 During the renovation, several departments also received new furniture, self-service cashes were renewed, and in the fall, new tenants to move into both stores.
The renewed store in Budaörs is waiting for customers from 7 June, while customers in the Csepel store can enjoy the results of the renovation from 17 May.
Related news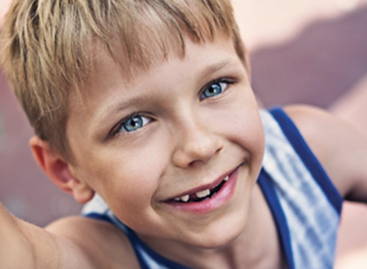 Sorry, this entry is only available in Hungarian.
Read more >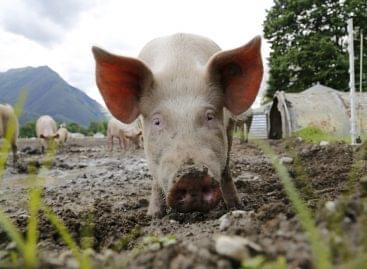 Tesco has announced an extra £10 million in funding for…
Read more >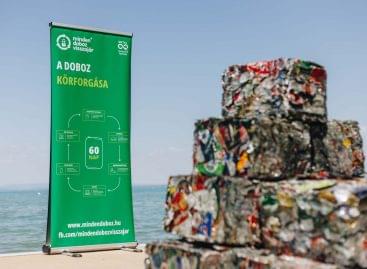 Vending machines help us to get rid of our emptied…
Read more >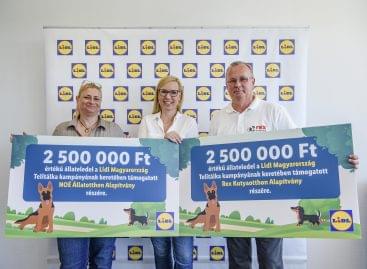 With the help of its customers, LIDl Hungary supports the…
Read more >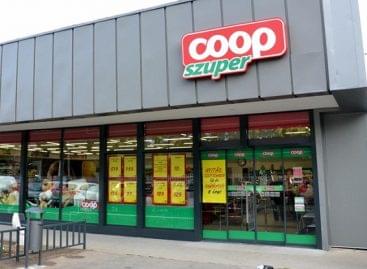 Coop Economic Group's sales increased by 3 percent to 674…
Read more >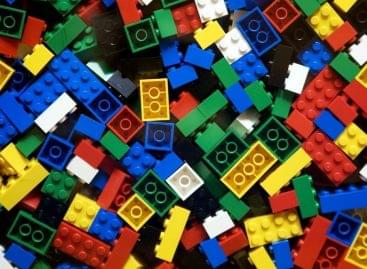 Due to Children's Day, the Regio Játékkereskedelmi Kft. is experiencing…
Read more >