Consumer Spending Higher-Than-Expected In May
US consumer spending rose a better-than-expected 0.8% year-on-year in May, as tax rebates helped fuel the biggest rise since November 2007.
 Figures from the Commerce Department
said the rebates helped push incomes up by 1.9%, which in turn
prompted consumers to buy furniture, clothes and electronics after
filling their cars with fuel. Adjusted for inflation, spending rose
0.4% year-on-year, the biggest gain since December 2006.
The
figures indicate that the fiscal stimulus will boost economic growth
this quarter, after growth of just 1% in the January-March period.
However, the gains are not widely expected to last, as rising
unemployment and higher fuel prices hurt consumer confidence.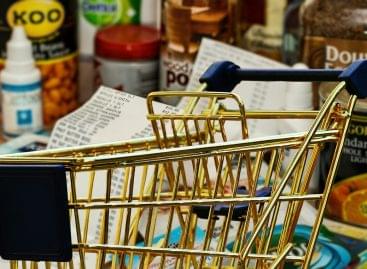 This year's economic outlook is viewed differently by analysts interviewed…
Read more >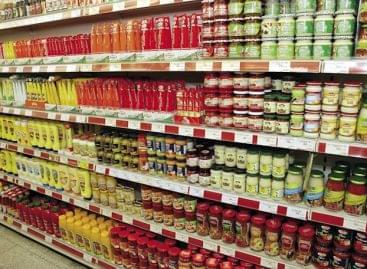 The volume of gross domestic product (GDP) decreased by 3.6…
Read more >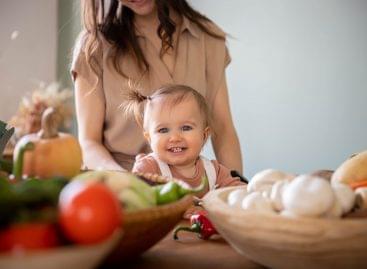 The official test mode of Hungary's newest online producer market…
Read more >