Employment in the United States grew much less than expected in October
Employment growth in the United States rose much less than expected in October, when the economy was hit again by the intensification of the coronavirus pandemic – according to data released by the ADP Labor Data Institute on Wednesday.
According to the Institute for Human Resource Management, Payroll Management and Taxation Services (Automatic Data Processing / ADP), the number of people employed in the non-agricultural sectors of the private sector increased by 365,000 in the tenth month of the year.
Market analysts expected 650,000 growth in October.
The increase of 749 thousand reported for September was adjusted upwards by ADP to 753 thousand after the revision. (MTI)
Related news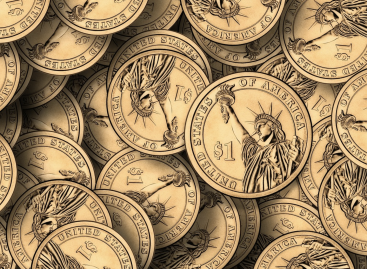 In the United States, consumer prices rose by 8.5 percent…
Read more >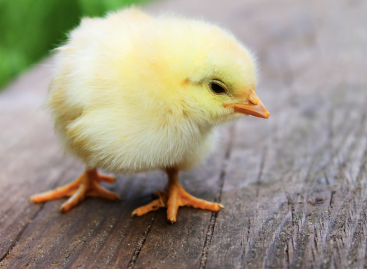 On Friday, the US Department of Agriculture (USDA) previewed the Organic…
Read more >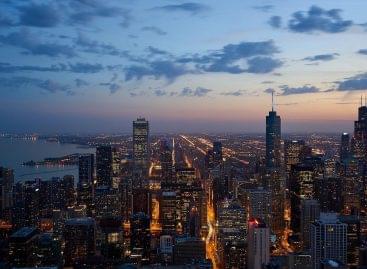 Consumer sentiment in the United States improved even more than…
Read more >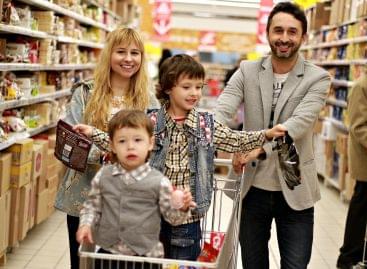 Tesco says goodbye to staffed checkouts as it prioritises self-service…
Read more >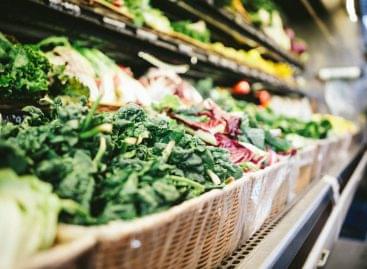 Biological waste found at every step of the food chain…
Read more >
Johnson & Johnson will stop selling talc-based baby powder globally in 2023,…
Read more >