Trigránit starts to build an entertainment center competing wit Las Vegas
TriGranit plans to build Europe's leading entertainment, commercial centre, in the outskirts of Pozsony. The built area of Metropolis will be over 1.2 million square meters, the investment value will be over 1.5 billion euros.
The nearly 30 acres are is locates on the southern section of Pozsony, in between the Vienna, Budapest and Prague motorways. Within 220 kilometers the2 9 million inhabitants, can be the potential visitors. This area also contains 4 international airports, where annually more than 40 million passengers flies, not to mention the tourism of the highway or the tourism of railway lines – reports tozsdeforum.hu.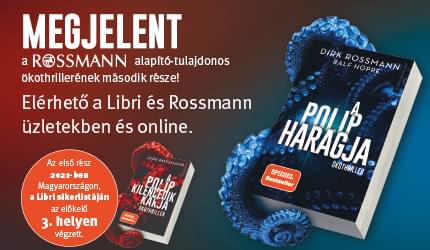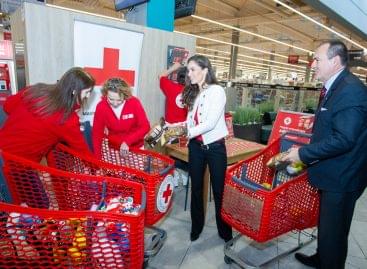 This weekend, the Hungarian Red Cross will once again collect…
Read more >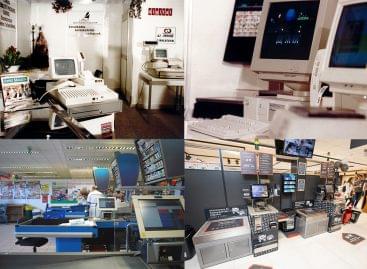 In 2002, CO-OP Hungary Zrt. signed a contract with the…
Read more >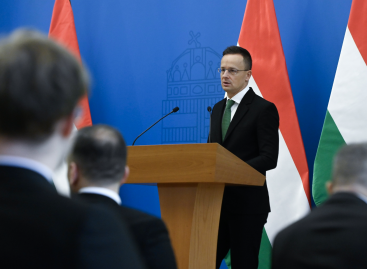 The Hungarian food industry has passed the stress test, after…
Read more >