TikTok deal could affect 2021 ad plans
Almost three quarters (73%) of marketing executives said a deal for Oracle and Walmart to buy TikTok would affect their advertising plans for 2021, according to a survey that online consulting exchange Vancery shared. About two-thirds of the group said they're paying close attention to the TikTok deal, whose status is uncertain amid efforts to avoid a U.S. ban because of national security concerns.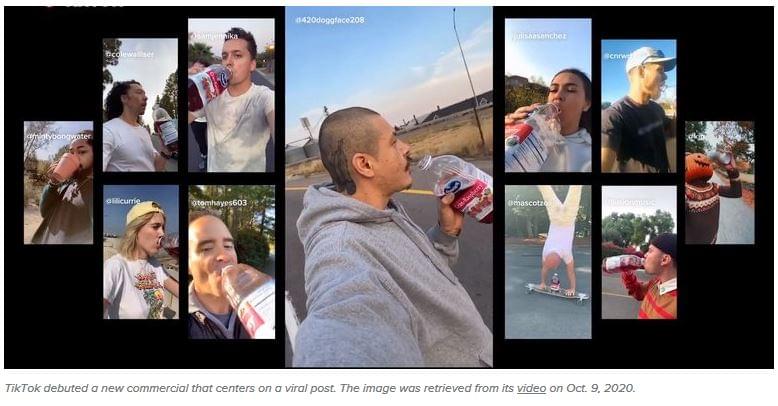 Among the respondents who said the TikTok deal will affect their plans, the most common effects would be changes in ad products (94%), new consumer behaviors from increased TikTok usage (75%).
Reaching Gen Z
Oracle and Walmart's acquisition could impact marketers in several ways, with 86% of respondents saying they're concerned the TikTok deal will make Oracle a leader in advertising data, while only 41% said the deal gives Walmart a chance to overtake Amazon in e-commerce, the survey found.
A deal, which must be approved by the U.S. and Chinese governments, would give TikTok the chance to expand its U.S. audience even further and give mobile marketers another way to reach Generation Z consumers who have growing spending power.
Consumer data
TikTok receives more data per minute than any other app, according an executive cited in the study, the platform could help to make Oracle a top source of consumer data for advertisers. That information would be especially powerful for brands that seek to reach TikTok's audience of younger consumers who are more elusive to other media channels.
Meanwhile, TikTok faces the possibility of being banned in the U.S. if it doesn't reach a deal with Oracle and Walmart by Nov. 12. So far, TikTok has managed to avert a separate ban on downloads following a favorable court ruling that has temporarily prevented the Trump administration from enforcing an executive order signed in September. Indeed the social video app has quickly gained strength with consumers and marketers, as a recent viral video featuring Ocean Spray.
Related news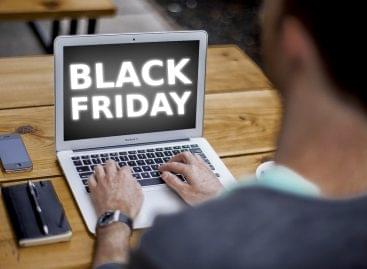 According to a recent report by Adobe Analytics, Black Friday…
Read more >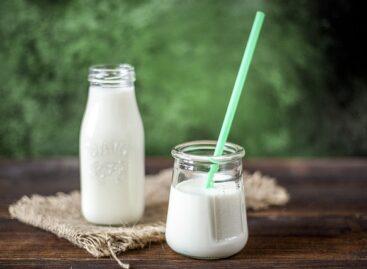 In August 2023, the producer price of raw milk in…
Read more >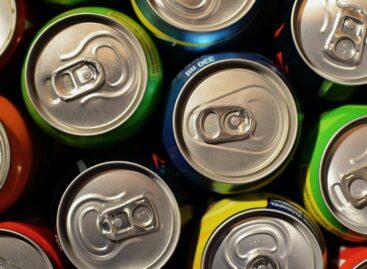 In the United States, parents and pediatricians are pushing for…
Read more >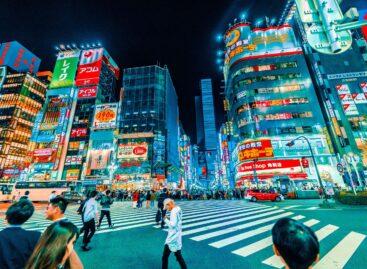 Lassulóban a világgazdaság növekedése, és bár a kilátások javulnak, az…
Read more >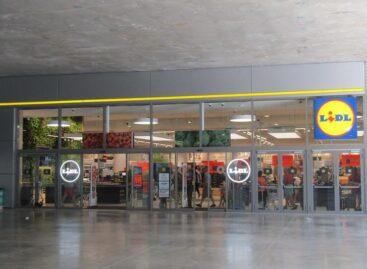 Despite inflation and declining profitability, discounter Lidl has said that…
Read more >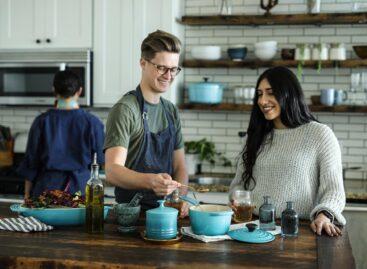 A new study from Appetite suggests companies must adopt creative…
Read more >