Theodora helps the Centrál Theater with a donation of mineral water
The mineral water of the Balaton Uplands supports the Centrál Theater, which was temporarily shut down due to the coronavirus pandemic, with a donation of 2.5 million HUF. At the initiative of Theodora, an online project called Balaton Tales was also launched; Until the end of June, Básti Juli and Papp János, among others, will read interesting Balaton legends to the general public.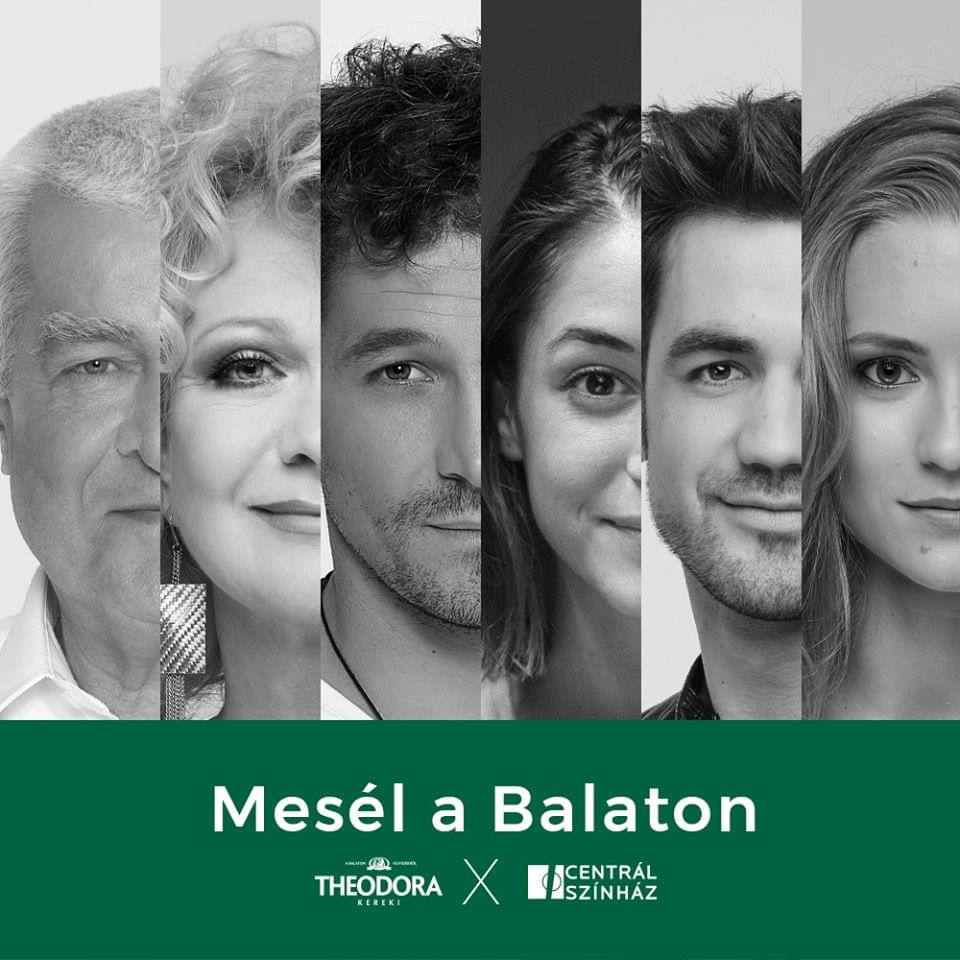 The events of recent months have also had a great impact on the functioning of Hungarian cultural life, and due to the pandemic situation, the curtain is expected to roll down in theaters until the end of the emergency. Theodora, who supports the arts, is providing 2.5 million HUF in support to the Centrál Theater in the capital to alleviate the difficulties caused by the loss of revenue.
Related news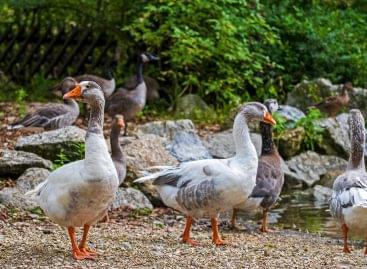 According to the relevant regulations of the World Organization for…
Read more >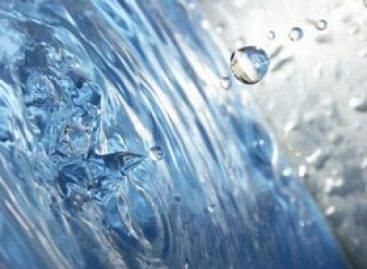 There is no end to the price increase, according to…
Read more >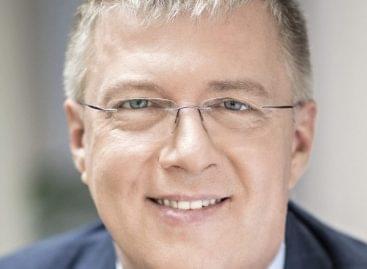 Our magazine asked László Krisán, the CEO of KAVOSZ Zrt.…
Read more >
Johnson & Johnson will stop selling talc-based baby powder globally in 2023,…
Read more >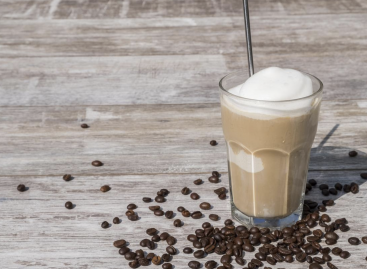 In the heat of the summer, there is nothing better…
Read more >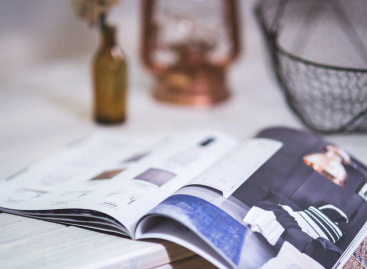 OBI follows Western European trends in Hungary as well, which…
Read more >