The first Body Shop® opening in Budapest
The Body Shop International plc is the original, natural and ethical beauty brand, with over 2,500 stores in over 60 markets worldwide. The first store in Budapest is going to open its gates on 3rd April in Budapest, at Aréna Pláza.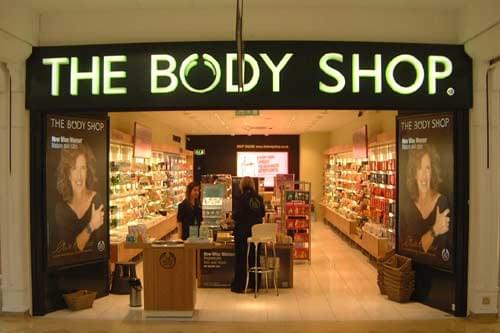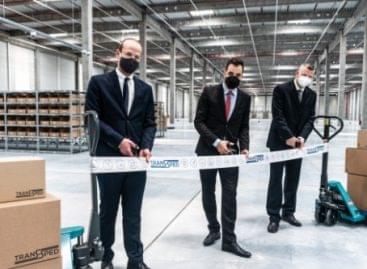 Trans-Sped, a complex logistics provider in Nagytarcsa, has opened a…
Read more >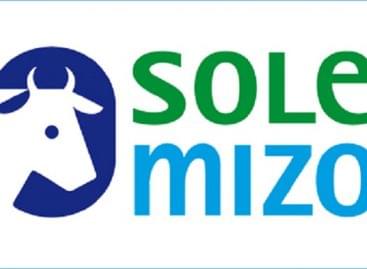 The Sole-Mizo Zrt. developed its sites in Szeged, Csorna and…
Read more >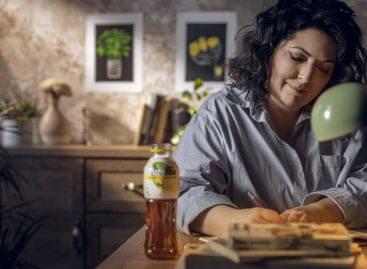 Sorry, this entry is only available in Hungarian.
Read more >