Food controls from farm to fork
A new authority, the National Food Chain Safety Office controls the Hungarian food from farm to fork from the middle of this month – Fazekas Sándor, rural development minister announced on Thursday at a press conference in Budapest.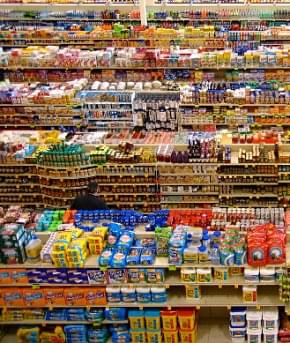 The authority was created by merging the Agricultural Office (MgSzH) and the Hungarian Food Safety Office (MÉBIH).
The new organization aims to carry out risk-based food chain tests and to monitor manufacturers and distributors in Hungary.
The Minister stressed that the preservation of food security, the supply of the population with quality and controlled foods is a target government goal and national security interest. (MTI)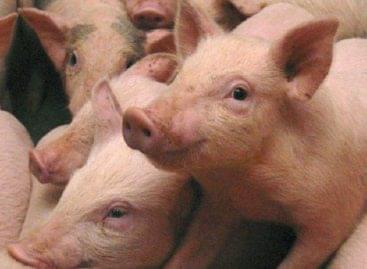 The government has increased the budget for tenders for the…
Read more >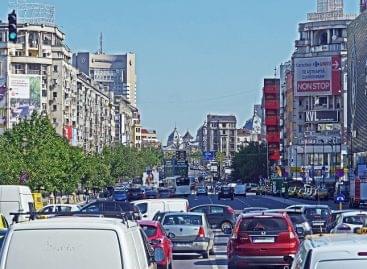 In Romania, according to raw data, the volume of retail…
Read more >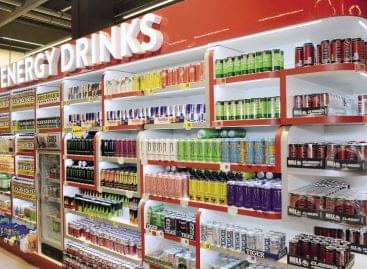 András Palkó, Coca-Cola HBC Magyarország's marketing operations manager reported to…
Read more >