Dairy products are 50-60 percent more expensive than last year, and pastries cost 70-80 percent more
The population's sense of high inflation is reinforced by the fact that basic foodstuffs that we buy on a daily basis have risen in price the most. And this feeling is certainly reinforced by the fact that among these there are also many products that have not become more expensive in many years, even decades, as they have been in the previous few months – the G7 article reveals.
Food inflation of over 30 percent is shockingly high in itself, but of course not all products are affected to the same extent. Although in this range – apart from officially priced products – you have to look for price increases below 10 percent with a magnifying glass*, the differences are still very significant.
While in the fruit and vegetable department we typically see prices that are 10-30 percent higher than last year, according to official data, prices for dairy products are more like 50-60 percent, while for pastries it is often 70-80 percent. The biggest difference is with chicken meat: chicken and wings have become more expensive by one and a half times, and thighs by four times since last August, compared to between 2001 and 2021.

The G7 graph also shows those foods that have not risen in price as much in twenty years as they have in the past year.
Related news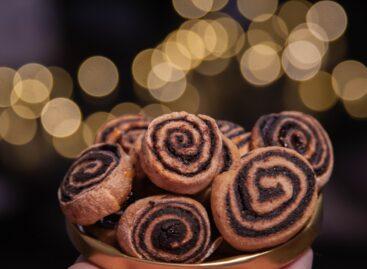 The sharp rise in prices of everyday products used by…
Read more >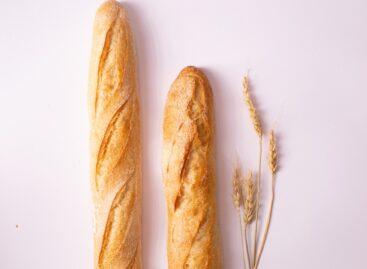 According to agricultural economist György Raskó, galloping food inflation will…
Read more >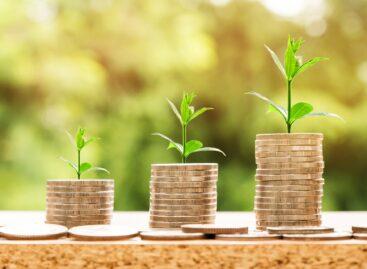 The first step on the road to sustainable growth and…
Read more >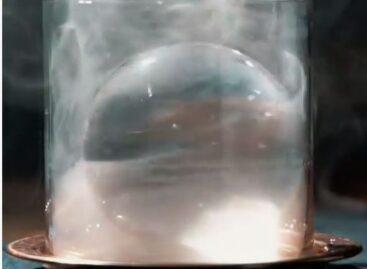 Sorry, this entry is only available in Hungarian.
Read more >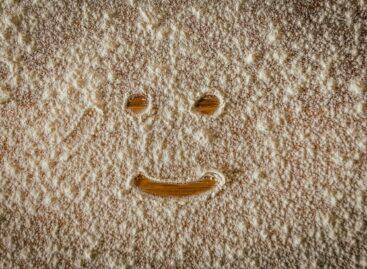 The increase in food prices in Hungary in December 2022…
Read more >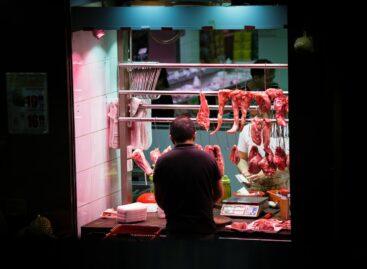 With the support of butcher shops operating as micro-enterprises, it…
Read more >