Ad campaign about children alcohol drinking for parents sponsored by Borsodi
With the title " Let's talk about it" the brewery published an information brossure for parents, about how the talk about alcohol consumption with teenagers.
 Borsodi continoues its well know "18
YES" CSR campaign, the brewery said on all forum its products are
for adults. In editing of information brossure also Zsuzsa Frank,
children psychologist attends.
Last year the "18 YES" campaign was
adwarded by the Hungarian Ad Association.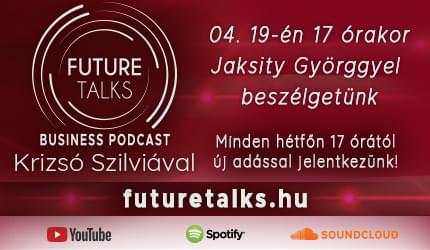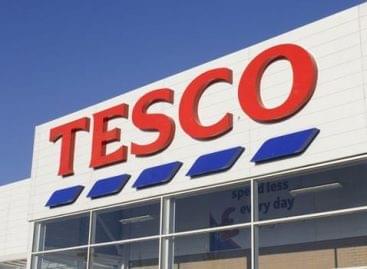 The pre-tax profit of Tesco, the largest UK retail network,…
Read more >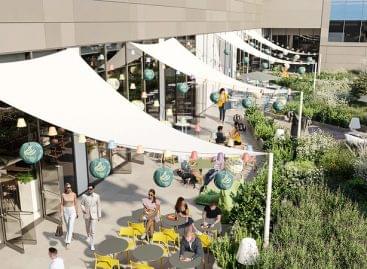 Colourful plant covers, ornamental grasses, shrubs and cool shade trees…
Read more >