The shipping giant made huge profits with fewer containers
Profits of Danish shipping and logistics giant Moller-Maersk jumped in the third quarter, due to a significant increase in transportation costs and a decrease in the number of containers shipped, origo wrote.
Moller-Maersk posted a 5.5 billion USD third-quarter profit after tax from 950 million USD a year before.
Earnings before interest, taxes, depreciation and amortization (EBITDA), which were more closely monitored by experts, rose to 6.9 billion USD from 2.4 billion USD in the third quarter last year.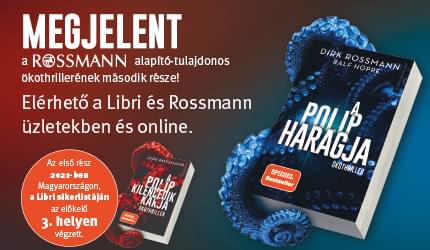 Moller-Maersk's quarterly revenue rose from 9.9 billion USD to 16.6 billion USD. (origo)
Related news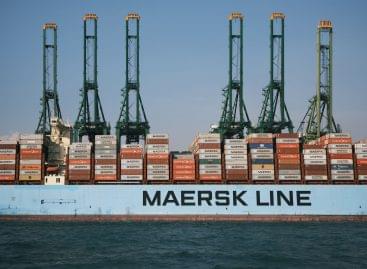 .P. Moller-Maersk's chief executive said he expects a "modest" pick-up…
Read more >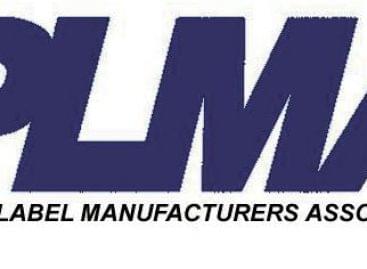 Lidl takes transportation into its own hands Lidl has bought…
Read more >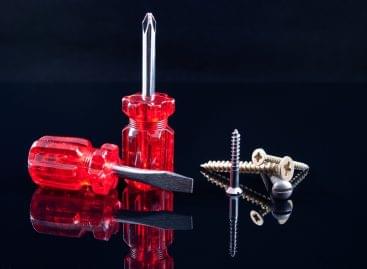 Praktiker closed a record year last year: the Hungarian-owned DIY…
Read more >
French cheese maker Bel Group has announced a joint venture…
Read more >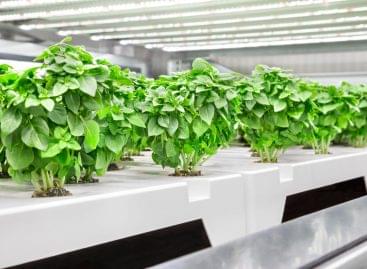 Vertical farming company Infarm is being forced to make drastic…
Read more >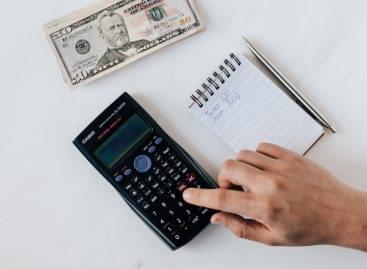 The wages available at the two large supermarket chains have…
Read more >