Storck's sweets for donation
It is the third time that Storck Hungária Kft. gives products in value of HUF one million for protecting Food Bank programs.
On 16th October, on World
Food Day, Food Bank Hungary started the Donation convoy for give
nutrition for several civel organisation who help people against
hunger.
'Storck is proud to protect the goals
of Food Bank Hungary, we are member from the beginning. We try to
help not only at the advantaged days, but also several times in a
year – said János Fábian regional CEO of Storck.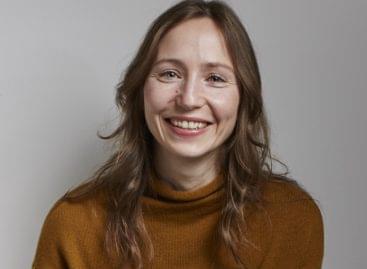 Sorry, this entry is only available in Hungarian.
Read more >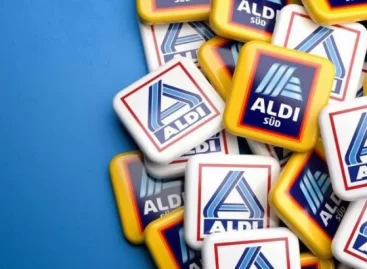 ALDI Hungary further reduces its carbon footprint thanks to WIN…
Read more >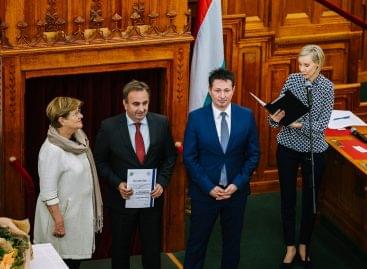 After the years 2018-2019-2020, the development of the Coop Economic…
Read more >