Starbucks is opening almost all of its cafes in the U.S.
Starbucks recently announced that it will reopen 85 percent of its U.S. units, however, everyday life is still not back as major changes are coming to ensure that both employees and staff are as safe as possible.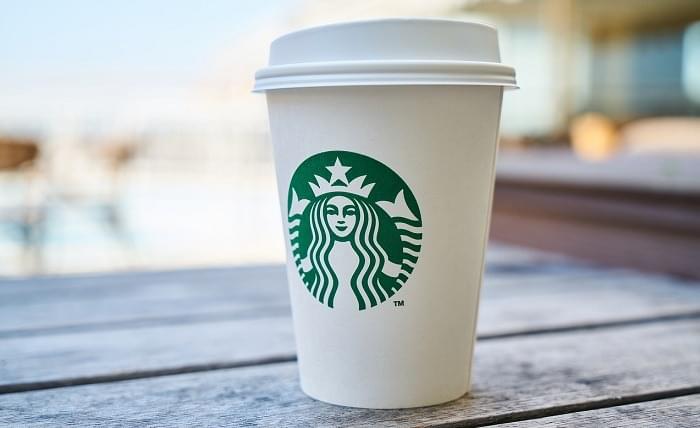 In a statement, the world's largest coffee chain also indicated that the measures that are introduced in its stores may be completely different between states, but with a particular emphasis on cleanliness and disinfection everywhere. (origo)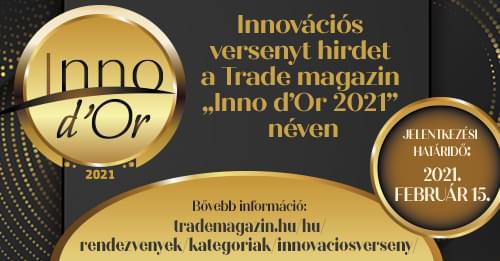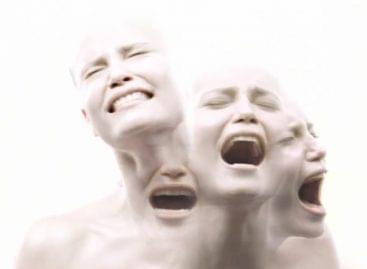 Sorry, this entry is only available in Hungarian.
Read more >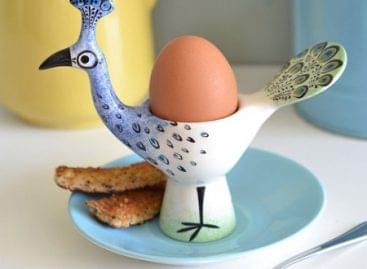 Nature inspired egg holders designed to look like birds, cats,…
Read more >