SPAR announces a product innovation competition for domestically-made food
The Hungaricool SPAR Innovation Competition will be launched with the support of the Agrarian Marketing Center.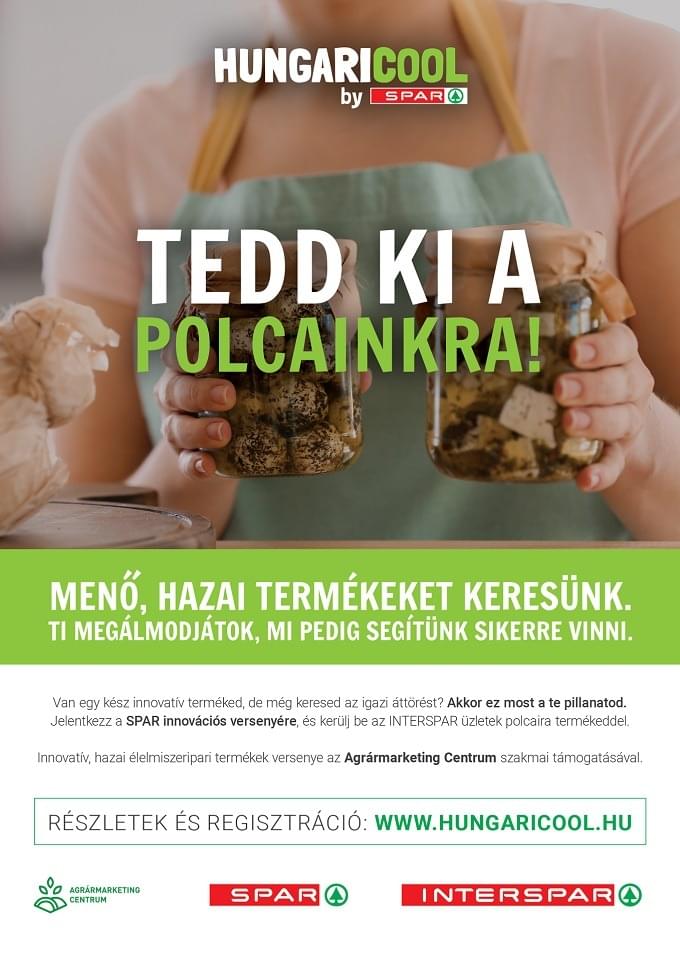 For two months, SPAR, within its unique initiative will be looking for innovative, rich food products that are already available on the Hungarian market but are not yet available in the retail network. The winning goods selected through the application will be placed on the shelves of INTERSPAR stores next year.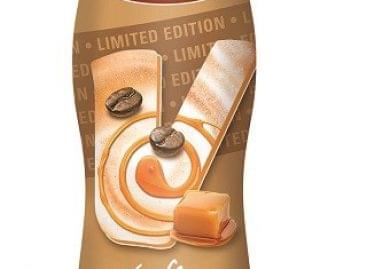 The family of OMV VIVA iced coffees will soon be…
Read more >
With nearly seventy different grill products, a wider selection and…
Read more >
Close Window
Loading, Please Wait!
This may take a second or two.

Ez a honlap sütiket használ a felhasználói élmény javítása érdekében. A honlap további használatával hozzájárulását adja a sütik használatához.Értem Bővebben