Lobsters have been placed on Seafood Watch's "red list" to protect northern right whales
The nets and traps of crab fishermen pose such a threat to the critically endangered right whales living in the North Atlantic Ocean that the Californian Seafood Watch program, which promotes sustainable fishing, has put lobsters on the red list, the online edition of the British newspaper The Guardian reported on Thursday.
The northern right whale population currently numbers less than 340 individuals, among them eighty females capable of reproduction. In the past decade, the number of these marine mammals has declined by an estimated 28 percent. The Seafood Watch program run by California's Monterey Bay Aquarium, which issues advisories to both consumers and businesses, has downgraded lobsters caught in traps and nets in right whale habitat.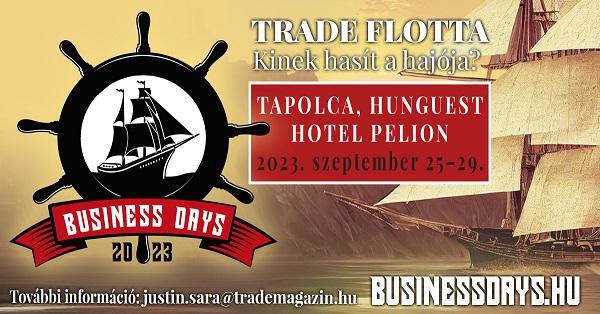 The downgrade is the result of a failure to take effective steps to reduce the threats posed by crab fishing and save the species. The annual turnover of the American lobster fishery is about 500 million dollars (198.9 billion forints).
Entanglement in gear used to fish for lobsters, crawfish and other marine crustaceans is one of the leading causes of death for right whales (the other being collisions with ships). There are more than a million vertical ropes attached to crab traps along the migration route of the whales – from their calving place, Florida, to Canada, where they swim up to feed – 622,000 of which are in American waters. More than 80 percent of right whales have been entangled in some kind of net or rope at least once.
A judgment was recently passed on the case
In June, a court condemned the National Oceanic and Atmospheric Administration (NOAA) for violating both the Endangered Species and Marine Mammal Protection Acts by failing to do enough to reduce the negative impacts of the lobster fishery. The conservation organization Oceana has urged the US and Canadian governments to take stricter measures to protect northern right whales. In September 2021, NOAA's Division of Fisheries issued new regulations aimed at curbing lobster and Jonah crab fishing in Northeast waters, which went into effect this May. In July, it announced further proposed changes to, for example, fishing vessel speeds and lineless fishing gear.
MTI
Related news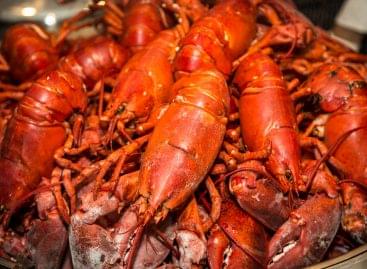 The annual lobster dinner organized by the Canadian-Hungarian Chamber of…
Read more >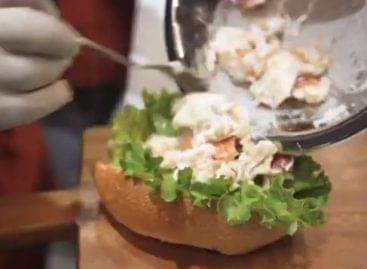 Lobster Burger Bar is a huge 7,000 square-foot restaurant in…
Read more >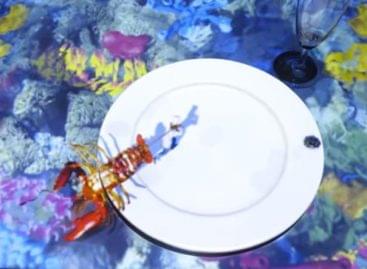 The world's smallest chef cooks a lobster. Bon appétit!
Read more >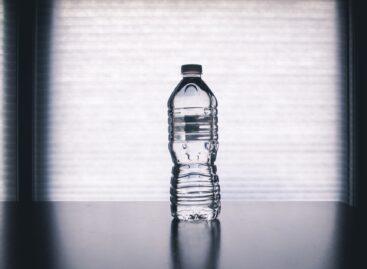 During the discussion at the Brain Bar event between Levente…
Read more >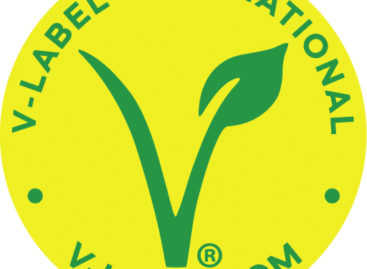 Idén újra megrendezésre kerül a V-Label Awards – médiatámogatója a…
Read more >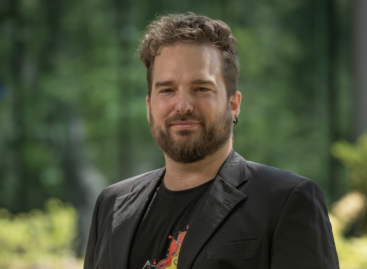 The arrival of the Y and especially the Z generations…
Read more >