Bester Q2 by Praktiker
Praktiker AG. cut its full-year sales growth forecast to a low single-digit percentage from a medium single-digit percentage on the back of slowing European economic growth.
Second-quarter net profit rose to 55.2
million euros from 50.8 million euros in the year-earlier period as
the company focused its German business on high-margin products.
Sales were hardly changed at 1.13
billion euros, the company said in a statement.
While sales in Germany shrank 5.5
percent, operating profit jumped more than 30 percent in the region
as the company scaled back promotional offers and spent less on
refurbishing shops.
Outside Germany, Praktiker's sales were
up 17.6 percent, but operating profit slipped 9.9 percent as the
company spent money on opening outlets in countries including Greece,
Poland and Romania.
Company affirmed its full-year earnings
guidance, saying Earnings before interest, tax and amortization will
reach between 135 million euros and 140 million euros.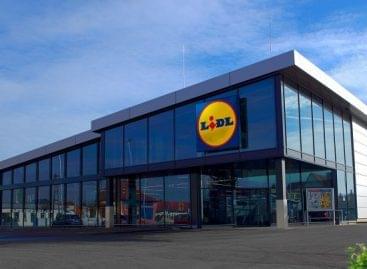 Lidl has set a goal to procure cotton from 100%…
Read more >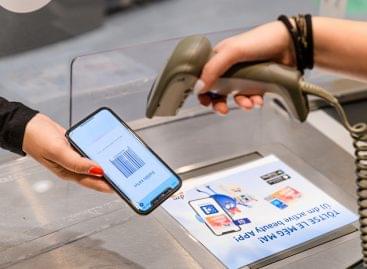 Independent, contactless and fast shopping? Dm introduced a new service…
Read more >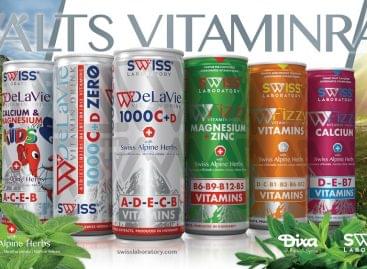 HELL ENERGY Magyarország Kft. is expanding its offer with a…
Read more >